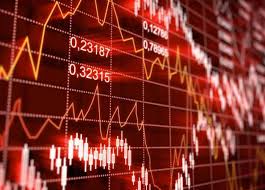 Opalesque Industry Update – Hedge funds surged in July to begin 2H20, with the HFRI Fund Weighted Composite Index (FWC) posting the 2nd highest monthly gain since January 2019 and the 3rd strongest gain since 2010.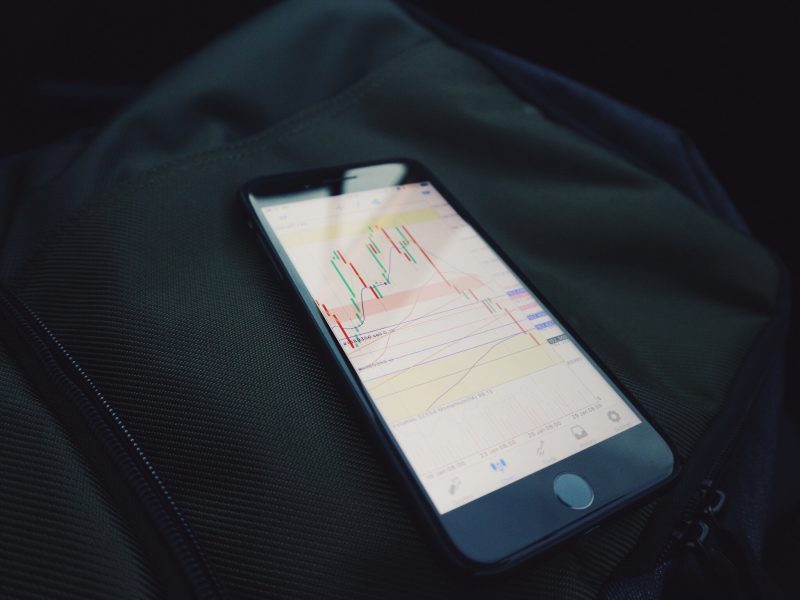 Overall, hedge funds gained close to 2 percent in the month of June, their third consecutive monthly advance, according to new data from Hedge Fund Research, powered mainly by equities and event-driven strategies.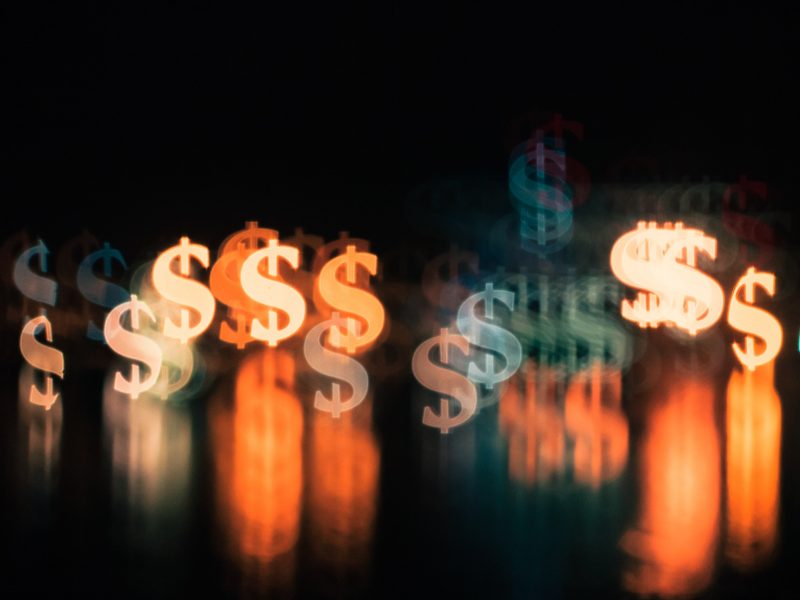 Edgefolio partners with Morningstar into the world of Long Only, ETF's, UCITS, Fund of Funds. We now providee access to over 150k Funds, all through best-in-class web-based technology solutions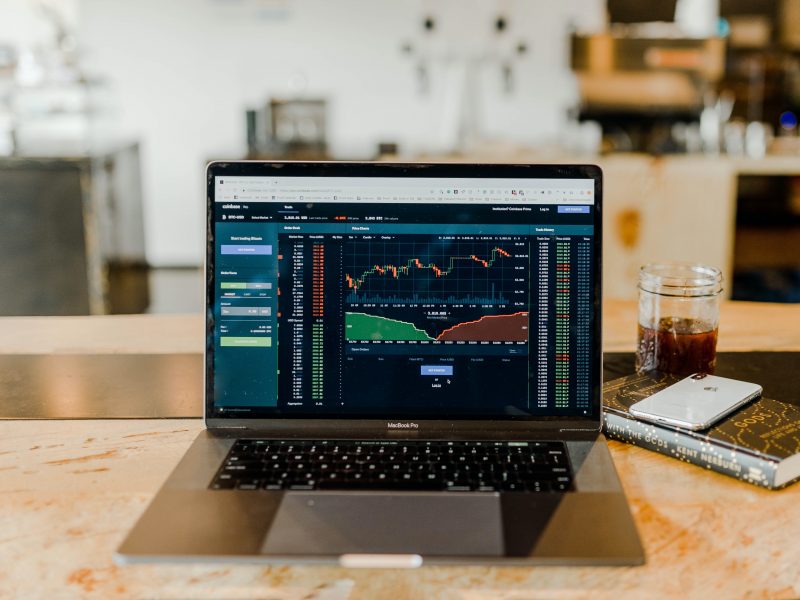 The rebound in equity markets extended into May. The impact of the COVID-19 pandemic continued to dominate markets, volatility declined and the more moderate market moves compared to April suggest that investors are being watchful of how the situation develops.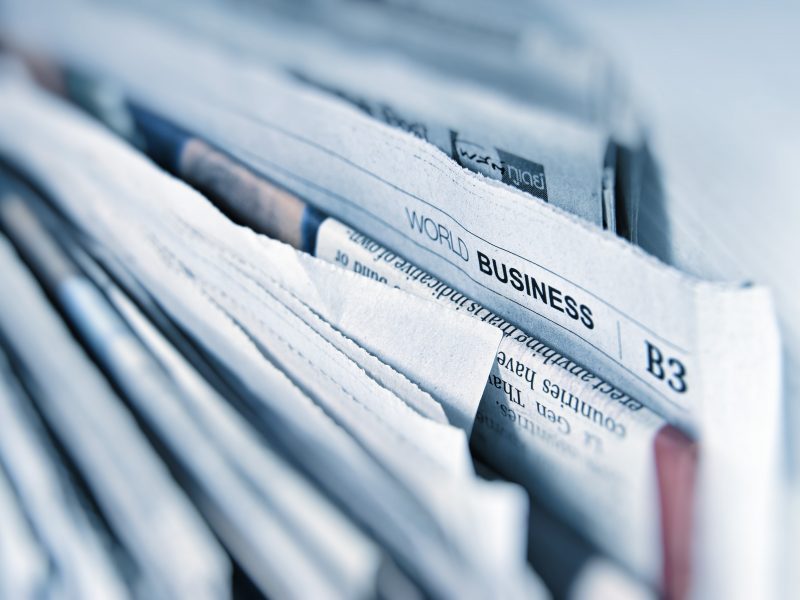 For hedge fund managers, 2019 marked the start of a much-needed recovery following 2018's weak performance. Now we are 5 months into 2020, so it's about time to take a closer look as to what happened during the previous year. The Edgefolio team has consolidated a selection of different articles, summarizing the Hedge Fund Industry. Enjoy!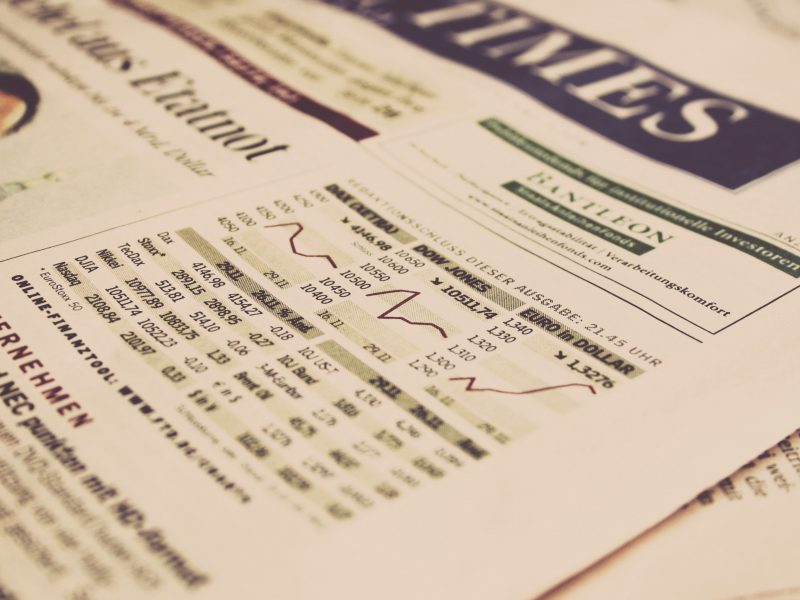 After the severe shock in March, markets rebounded strongly in April. COVID-19 continued to spread globally, but some countries saw daily new infection rates start to fall and are now planning to gradually reopen their economies.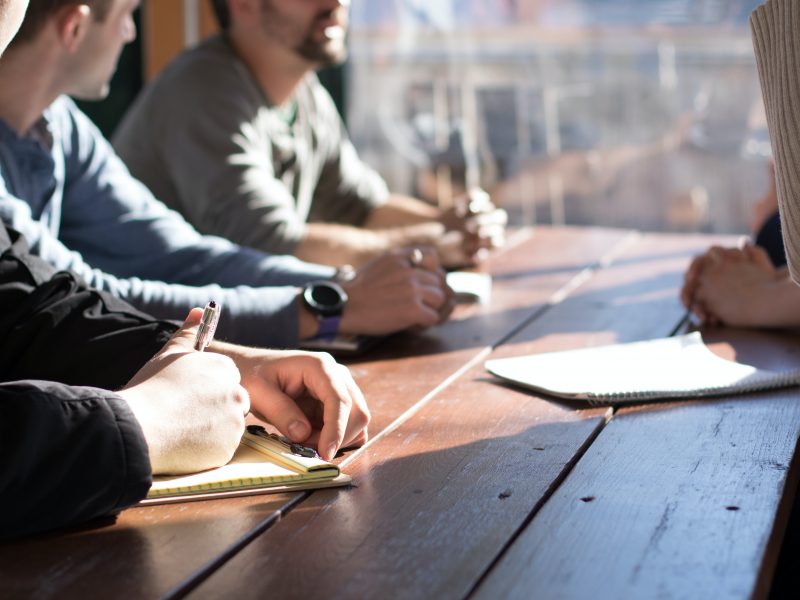 Edgefolio partners with Morningstar into the world of Long Only, ETF's, UCITS, Fund of Funds. We now providee access to over 150k Funds, all through best-in-class web-based technology solutions