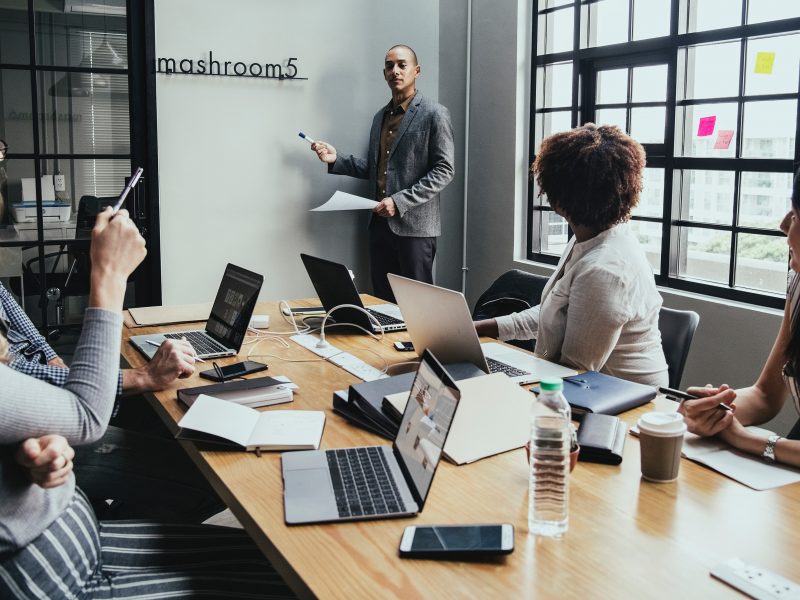 As far as marketing sophistication goes, the hedge fund industry has built a reputation for lagging far behind many other financial and professional services.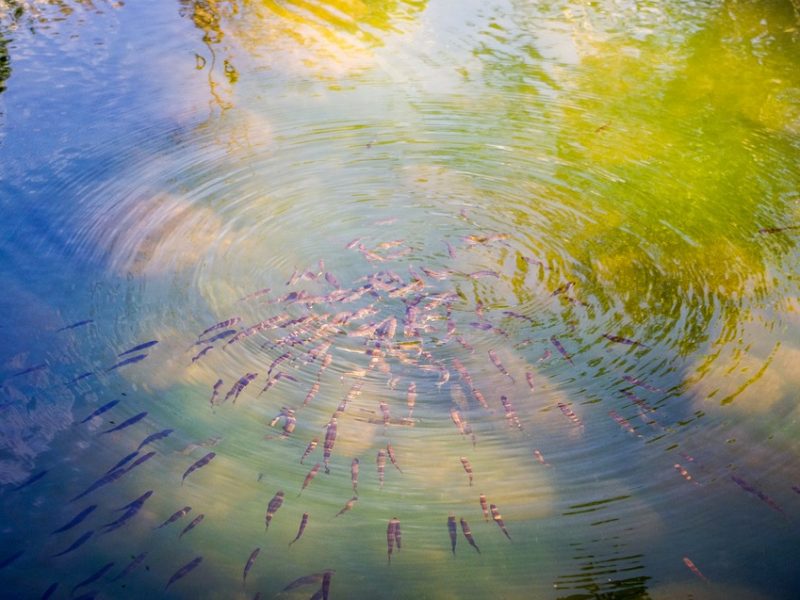 Managed security and branded document portals are growing in popularity as hedge funds become cautious of cybersecurity threats to their business.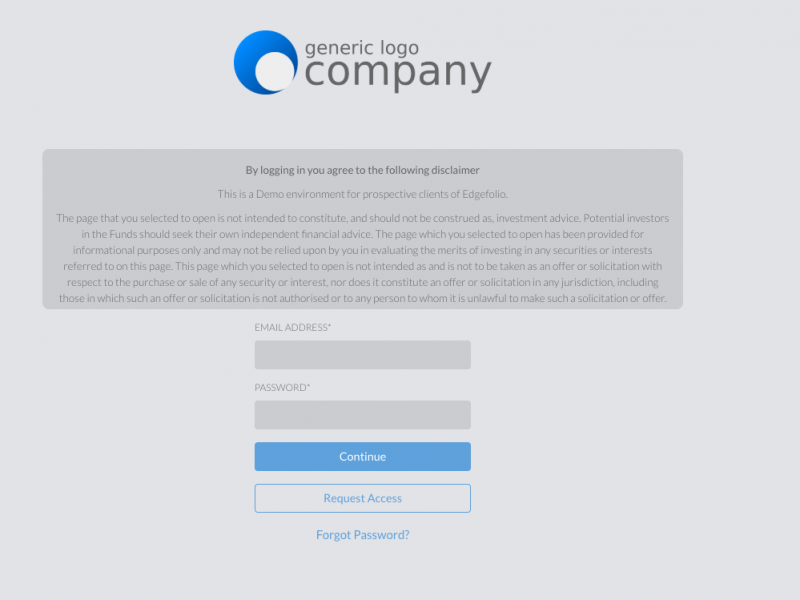 When it comes to Hedge funds, all the regulations, the compliance headaches and the costs associated with spreading the word are prohibiting the Marketing Manager to publicly declare that the fund is doing great.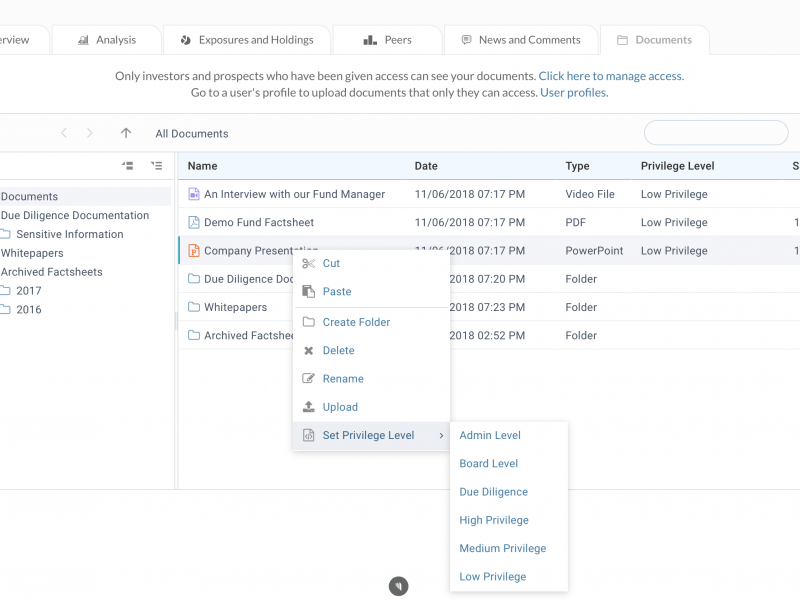 Allocators really value secure and immediate access to your documents. In the next few days, we're going to be offering you a free upgrade to make sharing your documents even easier.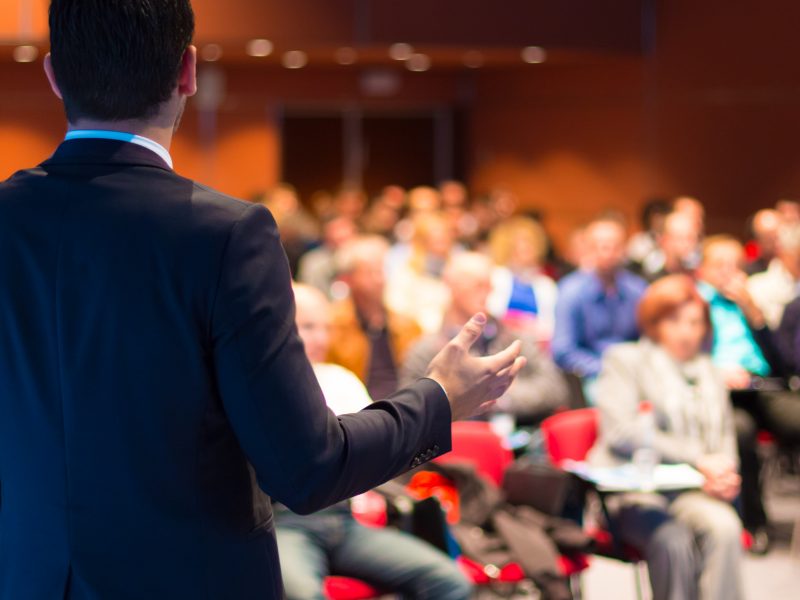 Think of the following scenario:
You start planning your trip long in advance before the actual event. You arrange the flights, the hotel, the material you need and you try to plan ahead your sales strategy.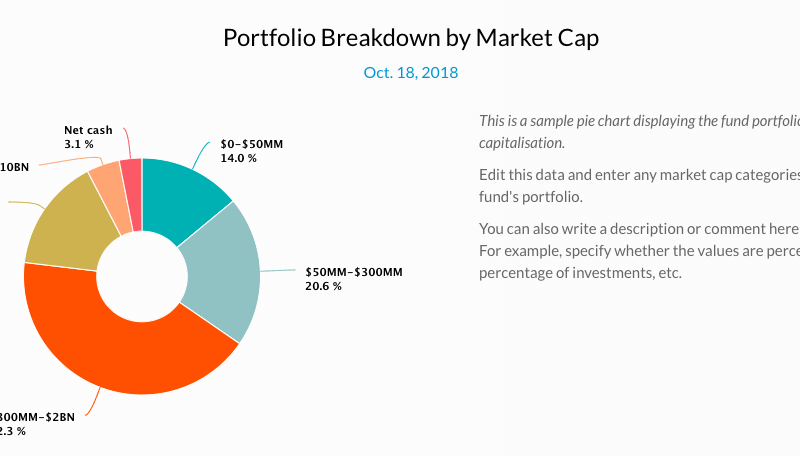 Since the beginning of Funportal 2 years ago, Edgefolio has always allowed you to share rich, interactive information on your fund in an instant. We now introduce our newest feature – Exposures and Holdings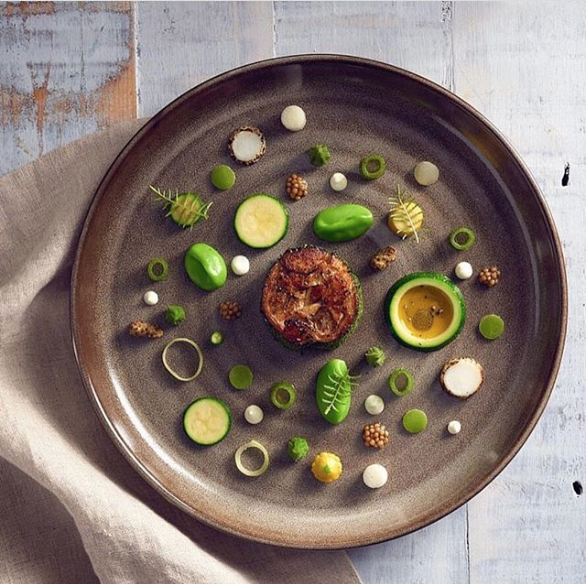 Many investors today focus the bulk of their attention on gathering information and data when it comes to manager assessment. From reading through documentation to the analysis of performance, investors certainly have their work cut out. But is this approach solid, or is it just scratching the surface?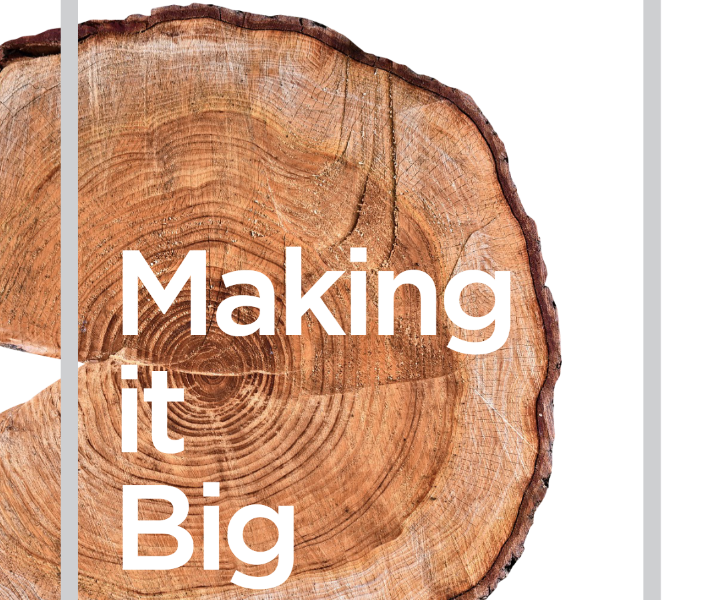 The research examines big managers' path to growth, providing a roadmap for all emerging and start-up managers as they make their way to $1bn AUM.