Essentially, the Italians do everything better than the rest of the world. It's hard to admit – but it's true. Born from the finest Italian Banking pedigree (Intesa Sanpaolo) – Eurizon is a prima donna of asset managers, complete with a virtuoso sustainable manifesto.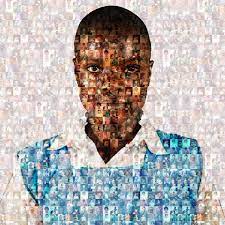 The Children's Investment (TCI) Fund is one of the world's most prominent ESG-concerned hedge funds, and often forms the vanguard of investor activism on ESG issues – especially around the environment and climate change. Despite the fact that they were never established as an activist, nor a climate-change fund – TCI have emerged as a preeminent and highly successful activist fund.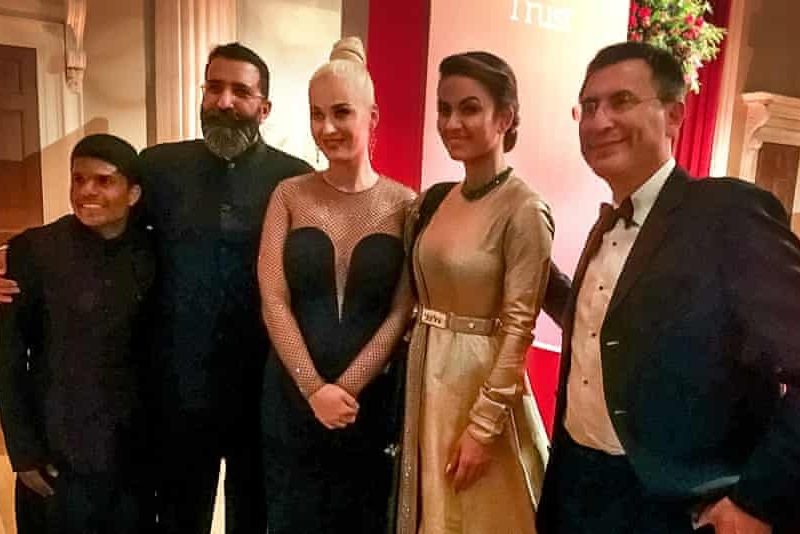 So-called 'Say on Climate' votes are quickly becoming an important element of company AGMs across the world.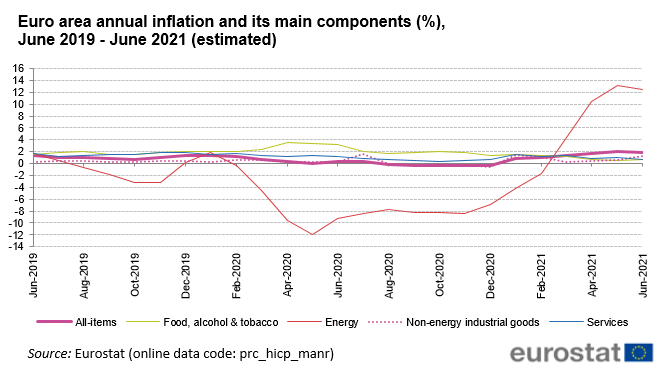 It seems that 2021 will be dominated by two key themes: green investing and the fear of runaway inflation. The two themes may be linked, with a two-year surge in investment being partly to blame for the simultaneous increase in both prices and wages.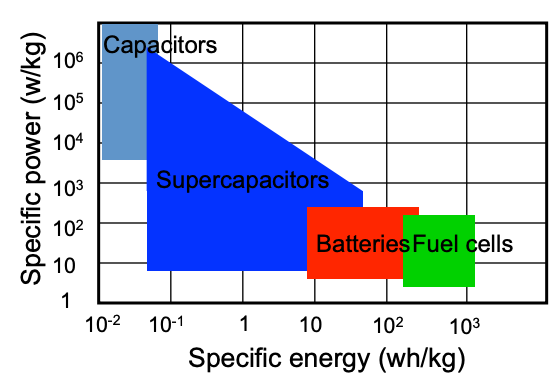 One day I'd like to spin this article out into a much longer discussion of the difficult ethical and technical problems when it comes to the environment – in particular climate change caused by carbon emissions. The following is just a starting point.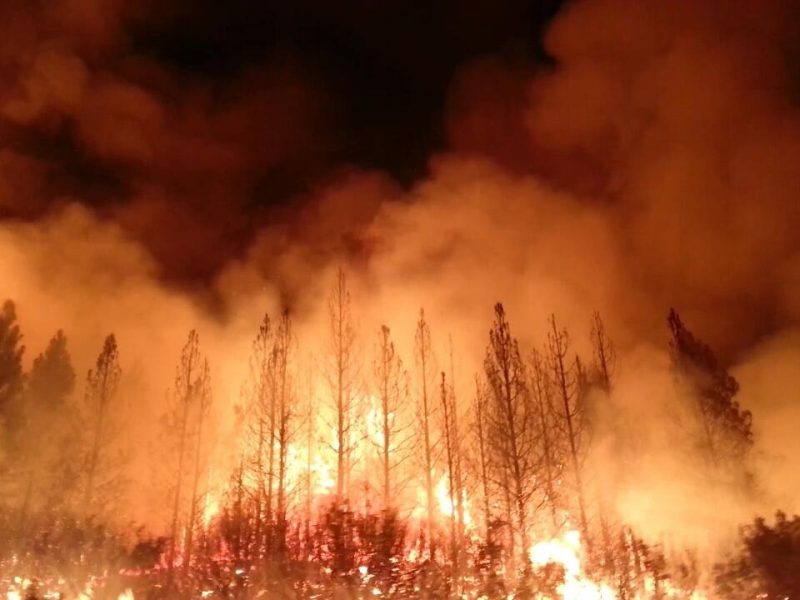 If you're above 35 and live a developed country, almost certainly the worst thing you did for the environment last year was having money in carbon intensive retirement, ISA and investment funds.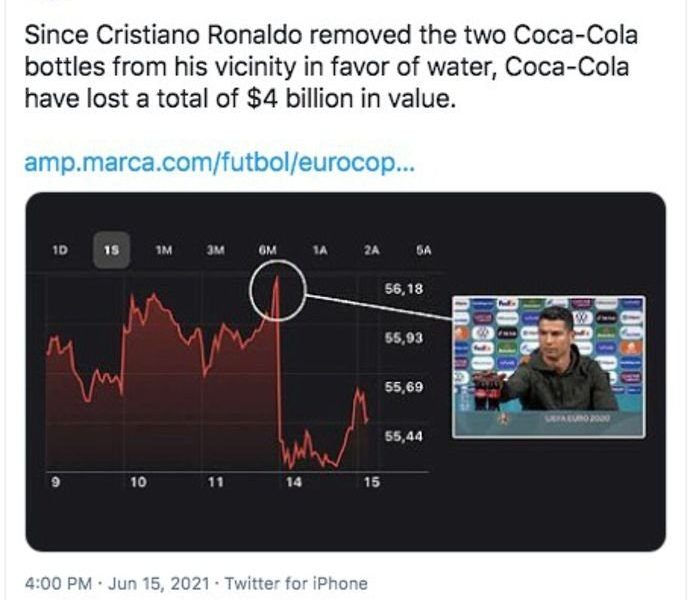 This story went around almost all the major news outlets over last week. The story goes that, due to the reputation damage from Cristiano Ronaldo's moving of a Coca-Cola bottle, the Coca-Cola brand was so damaged that they 'lost $4bn of value'. The Guardian, The Telegraph and The BBC all credulously reported this claim over the second half of last week, with outlets like The Financial Times wisely steering clear.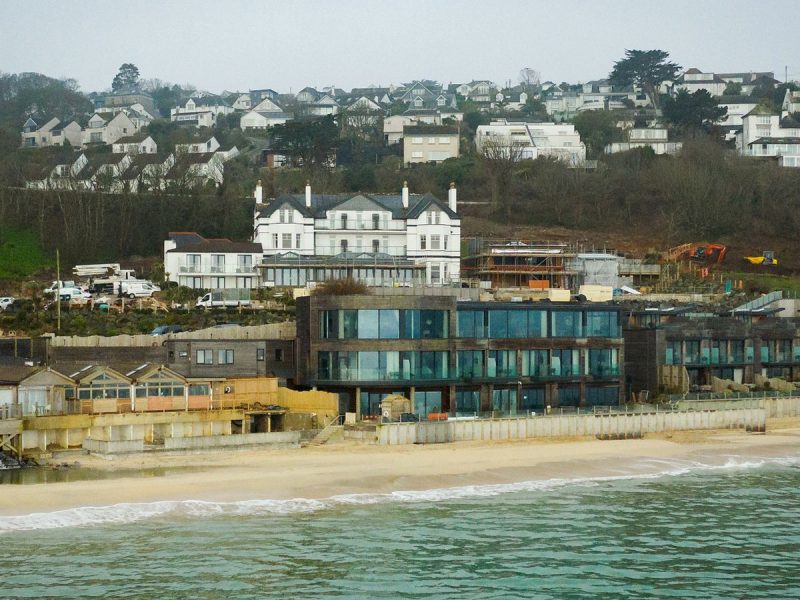 This week's newsletter is a close reading of the output from last week's G7 meeting in Carbis Bay, Cornwall. These 'Communiqués' are traditional, formal but important statements published both by the organiser of an event ('The G7') and then republished or reiterated by the individual attendee nations.