Charting the evolution of the billion-dollar hedge fund.
Made in collaboration with GPP and AIMA, the 'Making it Big' report provides insights from larger managers who have blazed a trail in building a billion-dollar hedge fund business. The research examines their path to growth, providing a roadmap for all emerging and start-up managers as they make their way to $1bn AUM.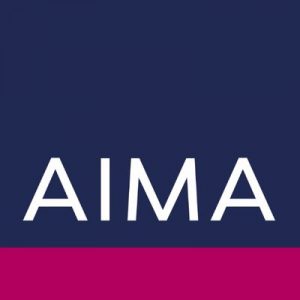 The work is informed by asset managers and industry allocators representing an estimated $500bn in total hedge fund AUM. Over 70% of manager respondents surveyed fall into the big six categories of investment strategies. Namely; equity long/short, global macro, fixed income credit, CTA/managed futures, event-driven and multi-strategy.
Want to learn how the 'big dogs' made it? You can find it here!
Introduction:
Through six key takeaways, this paper provides a road-map for all emerging and start-up managers seeking to build their firm to a billion-dollar business. In drawing on these takeaways, we sought feedback from both investors and managers alike.
The six key factors emerging factors should focus on in order to 'make it big'.
1. Deploy an effective marketing strategy
2. Identify opportunities to punch above your weight
3. Align investor and manager
4. Devise a fee structure to grow a healthy fund
5. Underwrite the business for the immediate
6. Know when to build a permanent team
Ultimately, what's good for emerging managers also benefits the entire hedge fund industry. Investors value having the best choice possible; incumbent firms benefit from having their preconceptions challenged.
We hope that this paper is of use to you as emerging managers who are in the process of growing their firms, but also of use to those who are considering launching a hedge fund.
Hope you enjoy the read!
The Edgefolio Team.