FundPortal Release notes
July 2022

Release notes
FundPortal 5.1
---
FundPortal is always getting faster and easier to use. New to try: tools that make your CRM work more efficiently for you.
Email Replication
Users can now use BCC and FWD links to send emails to the portal and have them attached to contacts and companies involved in that conversation.The links can be found under Email Settings and contain a unique link for bcc and forwarding. Only contacts found within your portal can send emails to it, and where an email is sent to a contact that doesn't exist, the portal will create one for you.

---
Weighted Pipeline
Users can now track the estimated value of their pipeline based on the total deal value and its probability. This is displayed at the top of the deals table and dynamically updates when deals are selected. The formula uses the standard method of total deal value multiplied by the probability.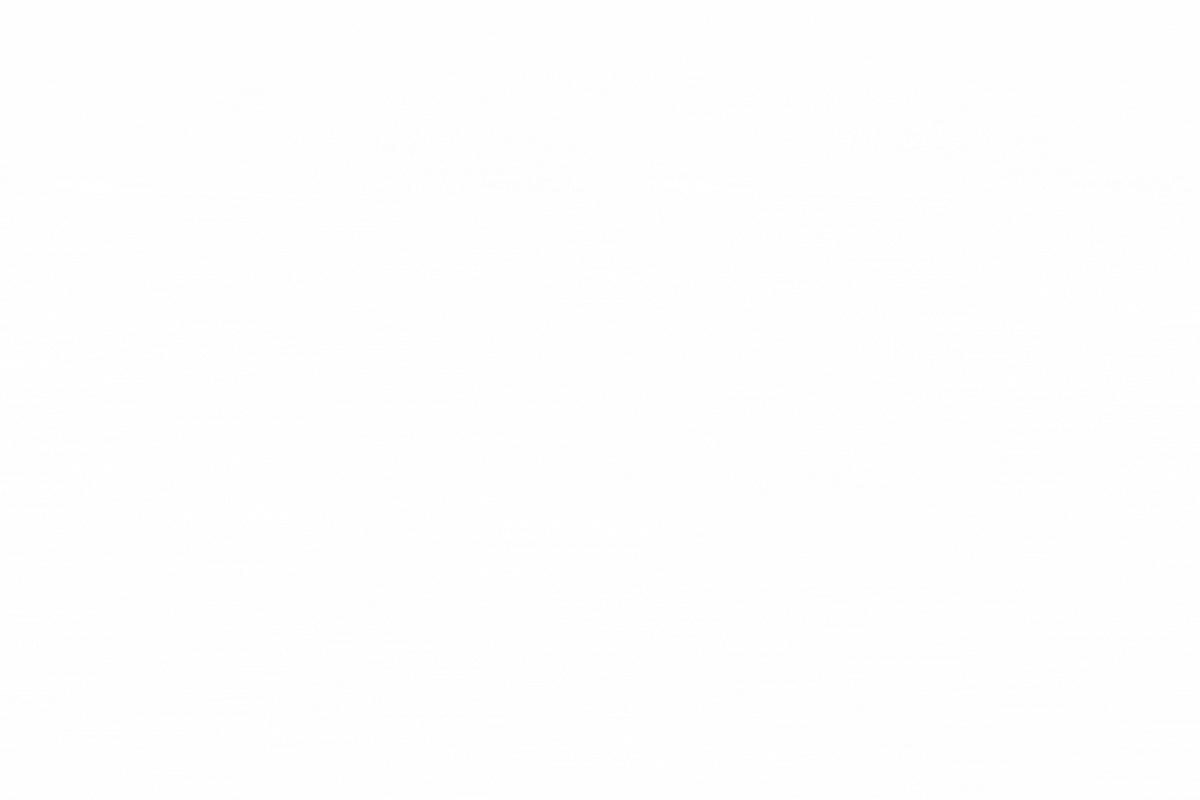 ---
Activities
Users can now view all of the activities related to their CRM entities in one place. This new table allows a user to filter by team members, activity types, date ranges and more in order to quickly understand what is happening across their customer base and their team. Users can also export this raw data to excel to perform their own analysis and reporting.