Case Studies
We're known for providing the most forward-thinking asset managers with the most advanced, user-friendly fund solutions in the industry.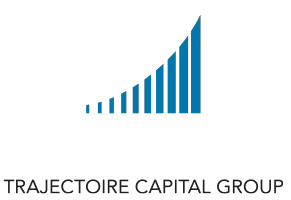 Trajectoire Capital – FundPortal
Enabling growth: How Trajectoire are using technology to optimise decision-making (coming soon)

Kenno Group – FundPortal
Selling the narative: Doubling AUM in 24 months by combining a great story, high touch points & using tech. (coming soon)
It's time to digitise
---
If you share similar challenges to the companies above, talk to us about turbocharging your AUM through intelligent marketing & investor relations.