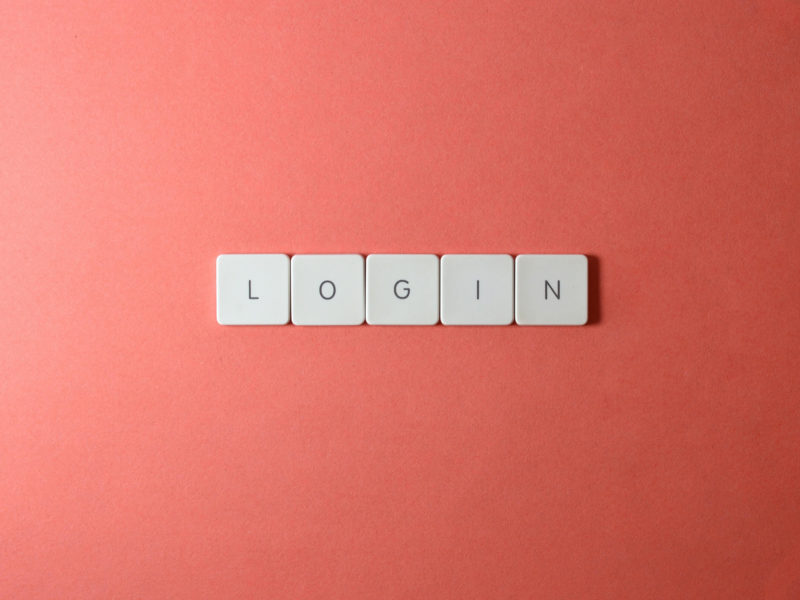 Why does a hedge fund need a client portal in 2022? Transparency? Yep. Marketing? Absolutely. We delve into all the reasons why it is crucial in 2022.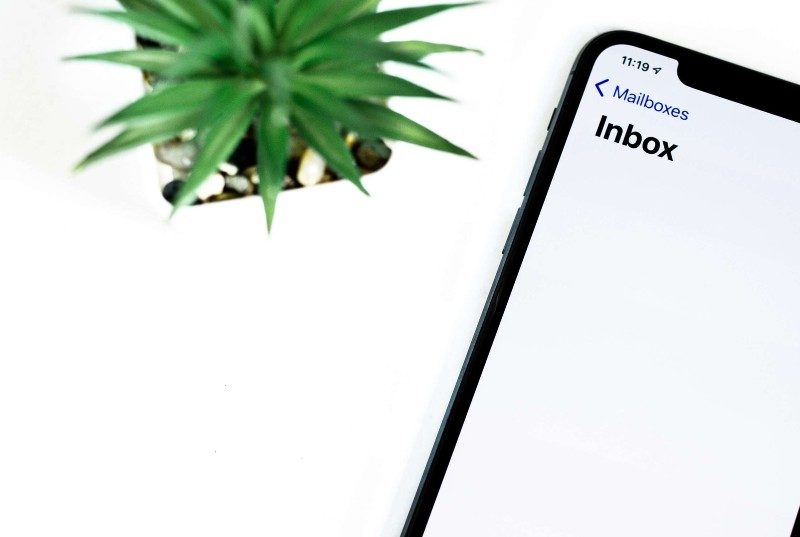 Emerging fund managers need to master the art of a great prospect email due to less contacts and experience – Edgefolio has tips.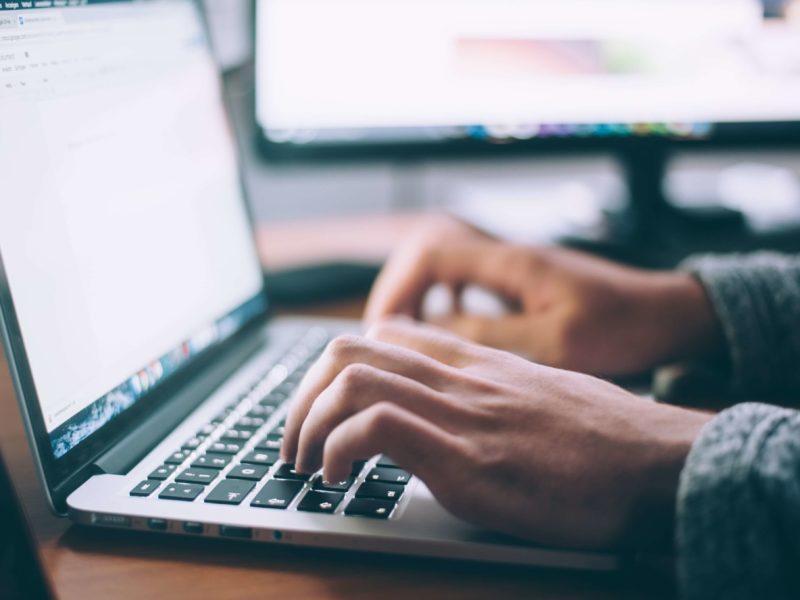 Why should hedge fund managers adopt a CRM? Edgefolio explores some of the principal reasons and benefits for asset managers below.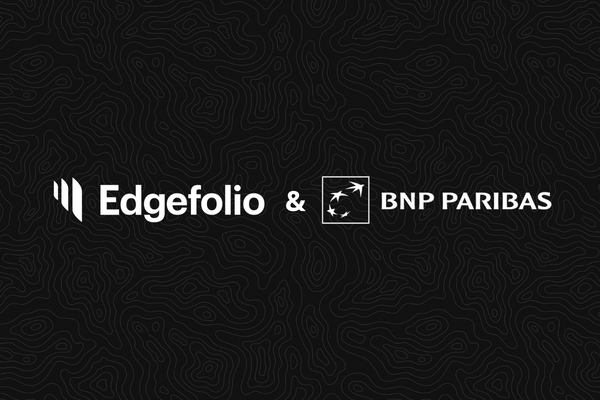 'Bridge by BNP Paribas' to Provide Digital Capital Introduction Services for Institutional Investors. Partnership with Edgefolio strengthens the bank's cap intro offering.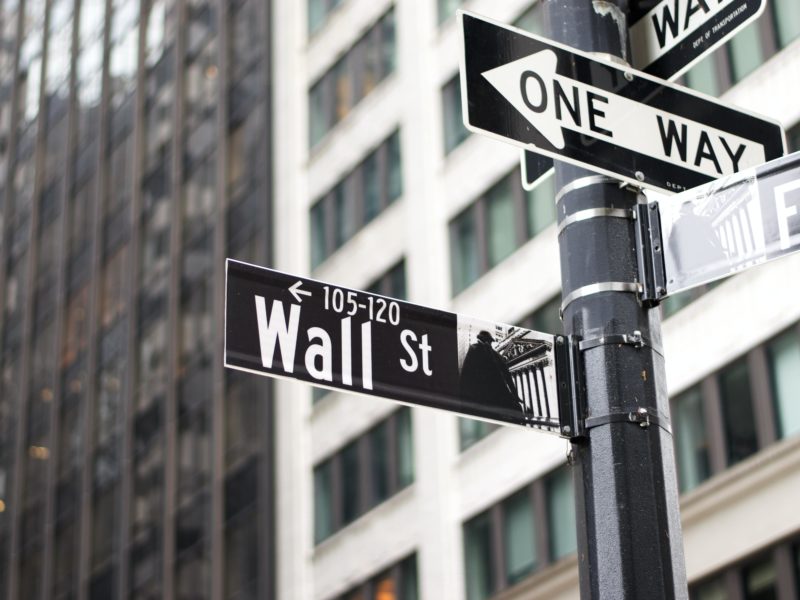 The SEC has proposed a new set of regulations for hedge funds and hedge fund managers. The move targets greater transparency on performance, fees and much more.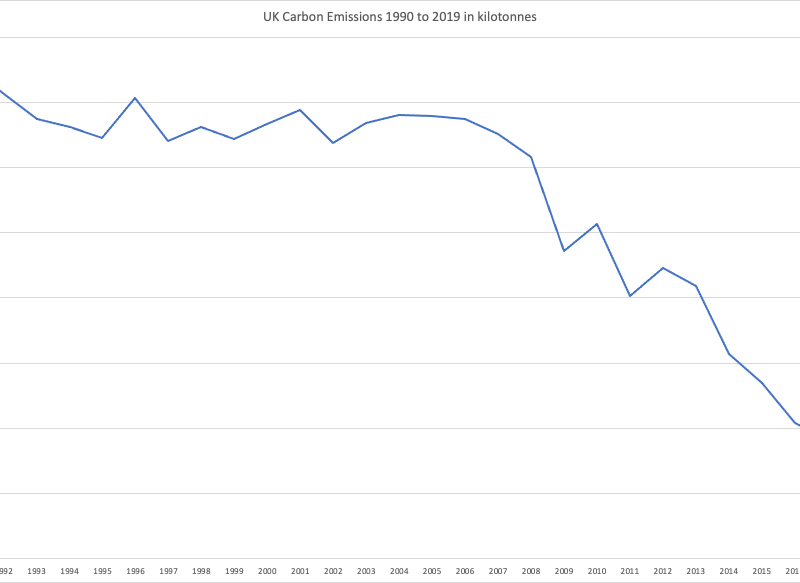 Sarah Olney is not the only person criticising the UK government for 'offshoring' emissions from the period 1990 to 2020. Offshoring in this context means that either emissions that used to occur in the UK, now occur in other countries, or that new emissions have been created in other countries that properly should 'belong' to the UK.
The world of high yield credit has, so far, been relatively impregnable against the crashing waves of ESG investment. Not so from summer of this year, when the team at Tikehau launched their `Tikehau Impact Credit` fund*.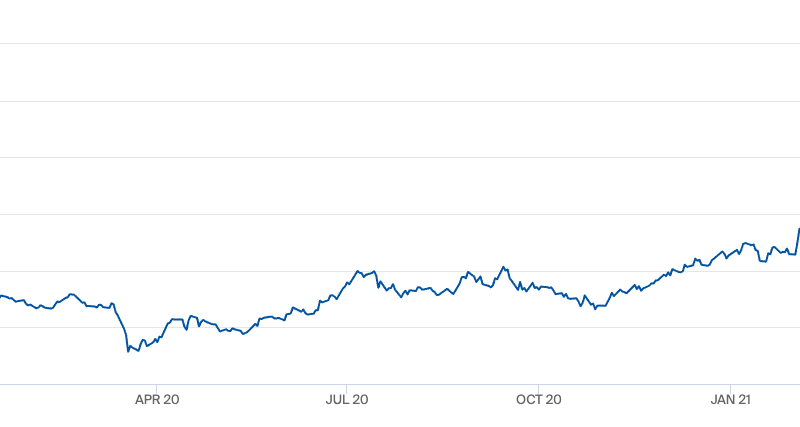 In 2005, as the European Union tried to plot a market-lead but effective path to lower overall emissions, they launched the world's first major carbon emissions trading scheme .