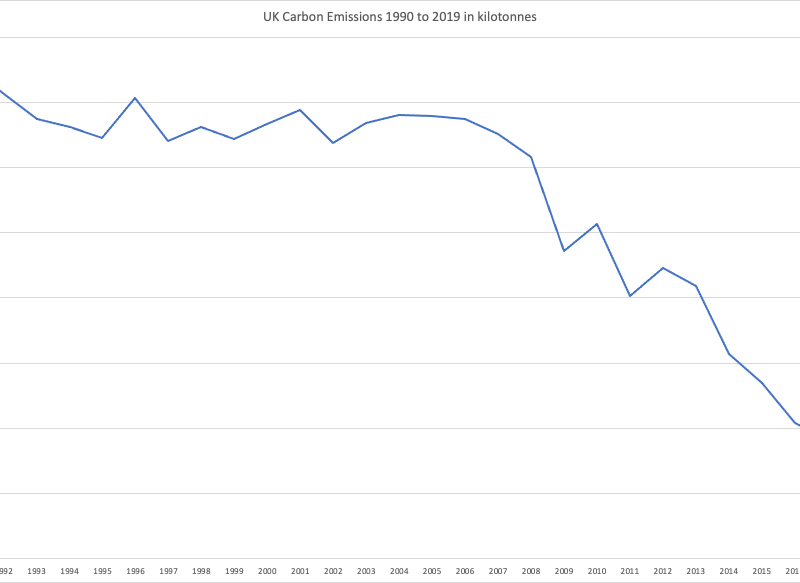 Sarah Olney is not the only person criticising the UK government for 'offshoring' emissions from the period 1990 to 2020. Offshoring in this context means that either emissions that used to occur in the UK, now occur in other countries, or that new emissions have been created in other countries that properly should 'belong' to the UK.
The world of high yield credit has, so far, been relatively impregnable against the crashing waves of ESG investment. Not so from summer of this year, when the team at Tikehau launched their `Tikehau Impact Credit` fund*.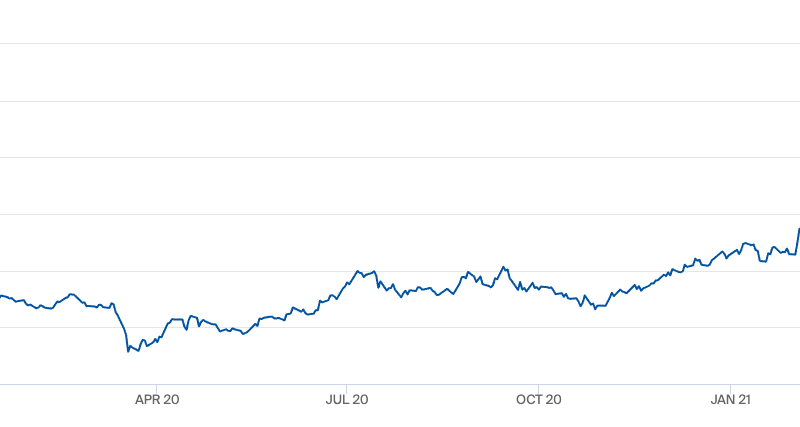 In 2005, as the European Union tried to plot a market-lead but effective path to lower overall emissions, they launched the world's first major carbon emissions trading scheme .
In May 2021, activist hedge fund Engine No. 1 shot to prominence on the back of its success in winning the shareholder fight with oil giant Exxon Mobil (XOM). The fund was relatively unknown at the time. It was founded in late 2020 by Chris James, a Wall Street veteran who formerly ran Andor Capital Management and Partner Fund Management. The San Francisco-based fund started with about $250 million in assets.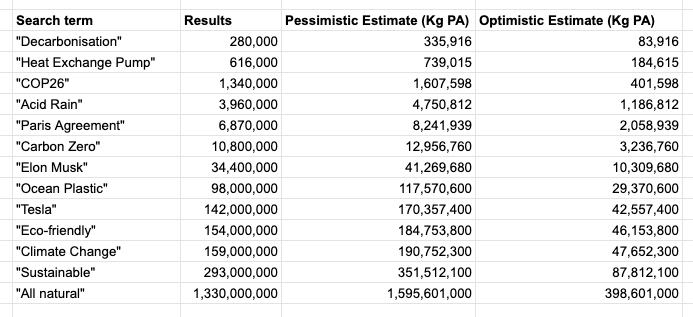 There's only one thing worse than greenwashing – green bull****ing.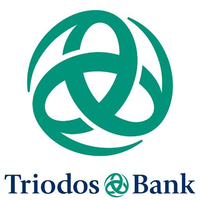 Triodos have, by far, the clearest commitment to carbon-neutral and ethical investing of any major fund brand. Almost certainly they launched the first 'Green' fund back in 1990, only ten years after they were founded and decades before the rest of the market.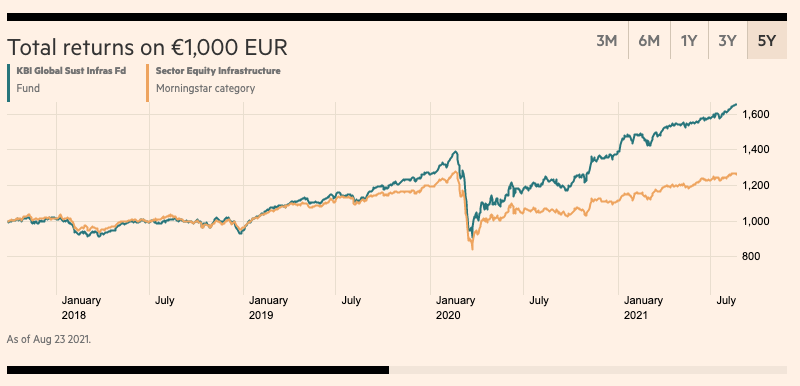 Since 2017 – long before many of us even heard the phrase 'ESG' – Colm O'Conner at KBI has been building the Global Sustainable Infrastructure Fund (GSIF). Now in its fourth year, the fund has great performance, runs under an Article 8 banner and invests in all the companies I wanted to work for when I was a kid…
Essentially, the Italians do everything better than the rest of the world. It's hard to admit – but it's true. Born from the finest Italian Banking pedigree (Intesa Sanpaolo) – Eurizon is a prima donna of asset managers, complete with a virtuoso sustainable manifesto.