Founded in 2013, our company's journey has scaled up from an idea in Oslo, to becoming the market's leading fintech in delivering enterprise
capital introductions software
for global investment banks. We've also built
FundPortal
, a fund marketing and investor relations platform used by the world's best performing fund managers – all in a little under 10 years.
The idea is a simple one
We are passionate about digitising the asset management industry. As a group we recognise the value of building best-in-class technology to measurably improve business outcomes, and that our area of expertise, (the asset management industry) is a vital source of economic growth and liquidity to ensure the functioning of capital markets.  We believe that Edgefolio enables the flow of capital to the best funds, for a better society and a better planet. Digitising the industry will contribute to this. Our mission is not yet complete, but we're on our way. 🚀
Get started now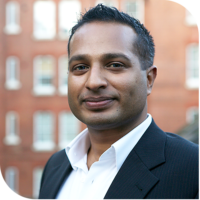 Rowen Pillay CEO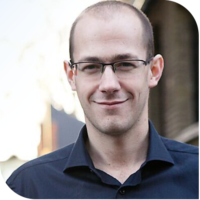 Bastien Bourdon CTO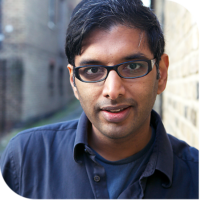 Harish Narayanan Co-Founder
Advisory Team
---
Edgefolio benefits from a World-class advisory team with a combined 60 years of market-leading experience.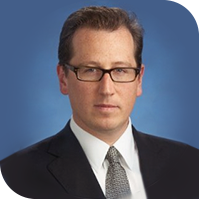 Marc Gilly Goldman Sachs (previous)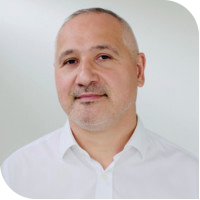 Plamen Monovski BlackRock (previous)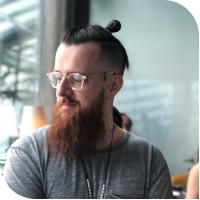 Sam Rogerson Palantir (previous)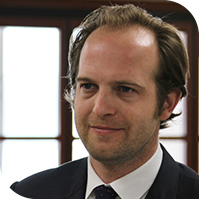 Edouard Robbes Thalēs Capital
As Featured in
---
Industry-leading media write about us all the time