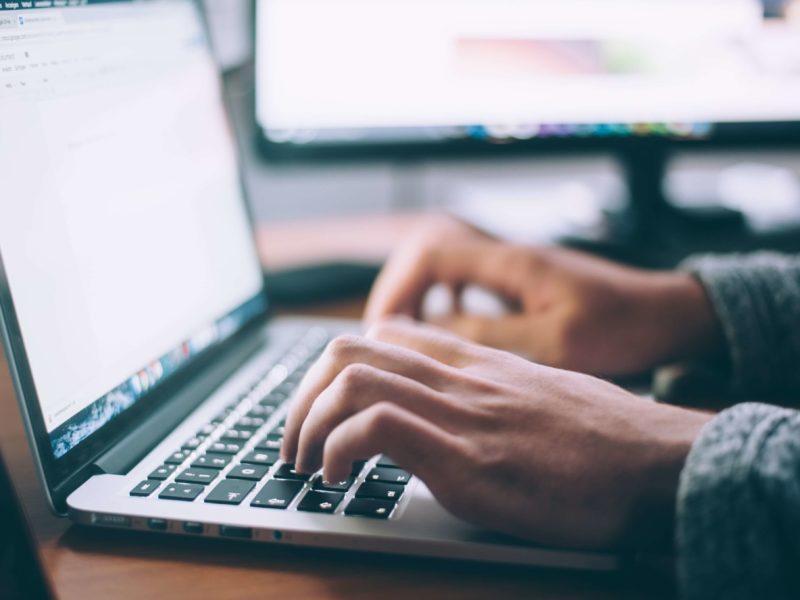 Why should hedge fund managers adopt a CRM? Edgefolio explores some of the principal reasons and benefits for asset managers below.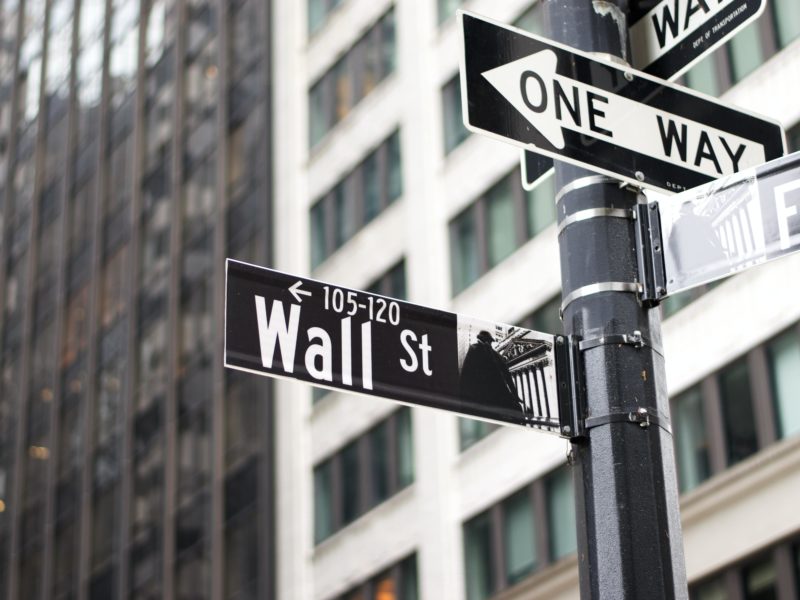 The SEC has proposed a new set of regulations for hedge funds and hedge fund managers. The move targets greater transparency on performance, fees and much more.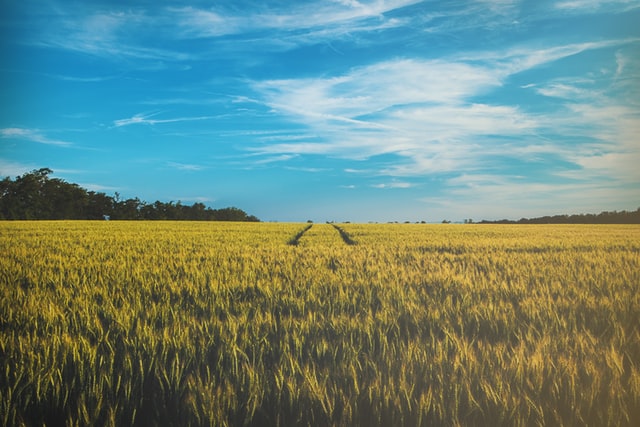 As this is the inaugural ESTea newsletter, it's going to be a short one. Let me start by explaining why we have this newsletter and blog, what we think it might become, and what you can expect.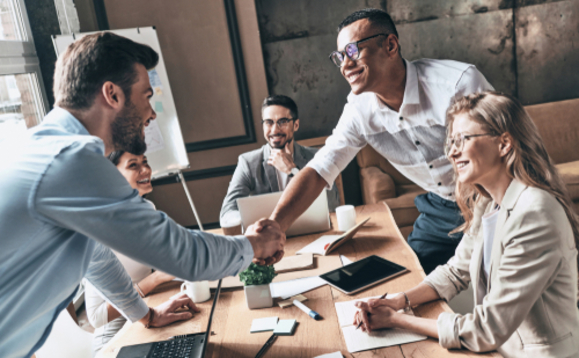 November's strong rally caught many investors by surprise after a weak October, turning many of the funds that were at the bottom of the pile into winners, and pushing former high performers into the list of laggards.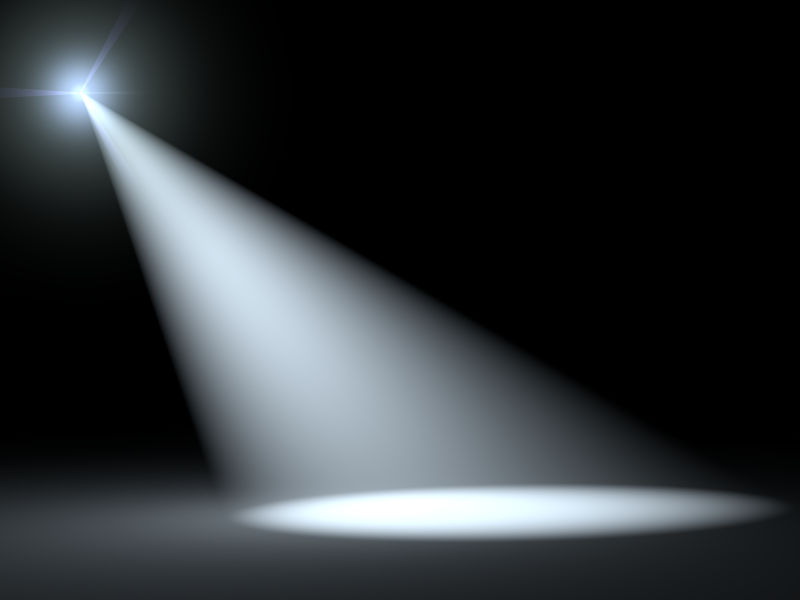 This week we introduce Steve Reece, founder and COO of Windrose to the spotlight! Read about the operations at Windrose and Steeve's thoughts of opportunities in a post-covid world.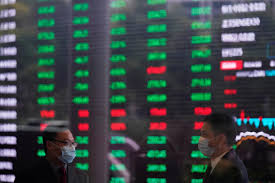 As the northern hemisphere headed firmly into autumn, the October news flow was dominated by two topics: the resurgence of Covid-19 in Europe, and the upcoming US elections. Markets spent much of the month in wait-and-see mode, before the announcement of widespread restrictions across Europe.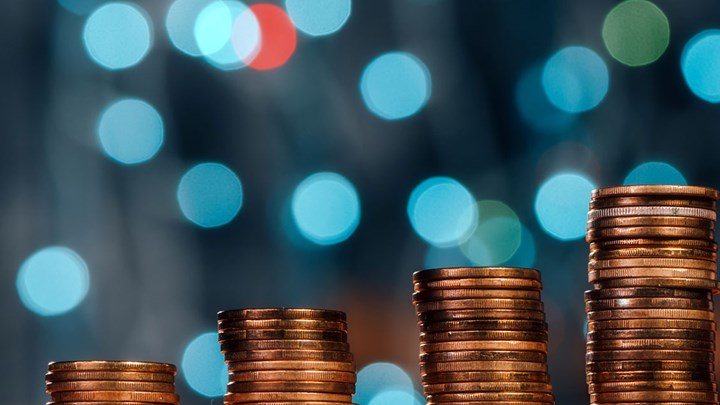 The third quarter emphasised the benefits of geographic diversification. Asian equities returned over 10% and are the joint best-performing equity region year to date, up over 5%.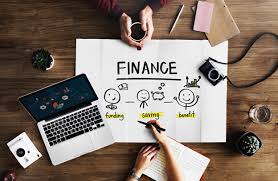 Opalesque Industry Update – Hedge funds surged in July to begin 2H20, with the HFRI Fund Weighted Composite Index (FWC) posting the 2nd highest monthly gain since January 2019 and the 3rd strongest gain since 2010.