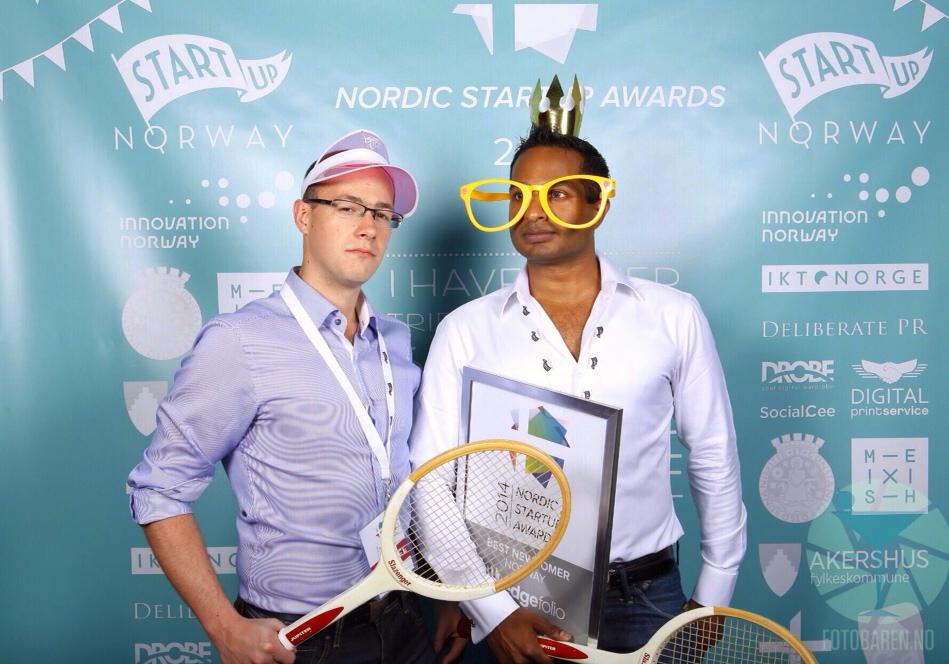 Edgefolio is delighted to have been the recipient of two awards at this year's Nordic Startup Awards.
The Nordic Startup Awards is a unique series of events in the Nordic countries, designed to celebrate the achievement of the Nordic startup community. Startups, individuals and ecosystem supporters are selected across 14 categories. The jury is made up of top entrepreneurs, investors and ecosystem supporters.
Best Newcomer Award
The "Best Newcomer Award" honours a startup up to 2 years of age that has shown a promising track based on growth, impact, sales, product and/or services.
Founder of the Year Award
"Founder of the Year Award" recognises an individual that has shown exceptional achievements in fundraising, customer growth, financial savvy, and/or leadership throughout the past year.
Edgefolio's web-based application equips investors with tools to access data on-, screen through, analyse and connect with thousands of hedge fund managers from any desktop or mobile device. The application incorporates powerful risk & return tools, peer analysis and fund documentation.