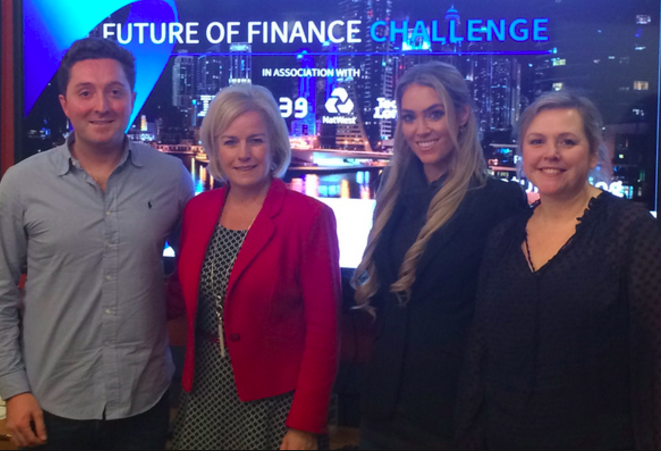 Venturespring, the international venture development studio, in association with IBM, NatWest, Level39, and Tech.London was pleased to announce hedge fund platform, Edgefolio, as the winner of The Future of Finance Challenge.
Edgefolio's platform connects investors and hedge funds, creating technology-driven solutions for a traditionally conservative and fragmented industry.
Participants were given seven minutes to pitch their concept, the companies were then judged by an expert panel from the venture capital and the finance industry including participants from IBM, NatWest, Level 39, Innovate UK, Transferwise, Octopus Investments, Angles Den, and more.
After being selected as the winner, Founder & CEO of Edgefolio, Léopold Gasteen, stated:
"I'm humbled to have won given the caliber of the companies we were up against. The panel was made up of smart & thoughtful industry insiders, who asked the most insightful and challenging of questions, plus the setting was super relaxed – so the experience was not all daunting, but instead intellectually stimulating. The London Fintech ecosystem continues to thrive thanks to people like Cassie at Venturespring, who have made it their mission to put the super interesting people together in the right context."