iConnections Global Alts is not a new event, but this was the first time my colleagues at Edgefolio and I had attended. Our goals were simple; meet up with some of our existing clients face-to-face, and showcase FundPortal, our all-in-one fund marketing platform, to the other hedge funds in attendance. 
This seemed like the perfect fit; an event specifically for hedge funds looking to raise assets, and our product which already helps many hedge funds raise money more effectively. Some 1,600 hedge fund professionals in one place, working to achieve the goal which is so closely aligned with FundPortal's mission. 
And so Rowen Pillay, CEO, Freddie Coventry, Head of FundPortal Sales, and I boarded a flight from London to Miami to see whether the reality met expectations. Now if you want the abridged version; it did. However, as a first-time attendee, there were some curveballs and some things we will do differently next year.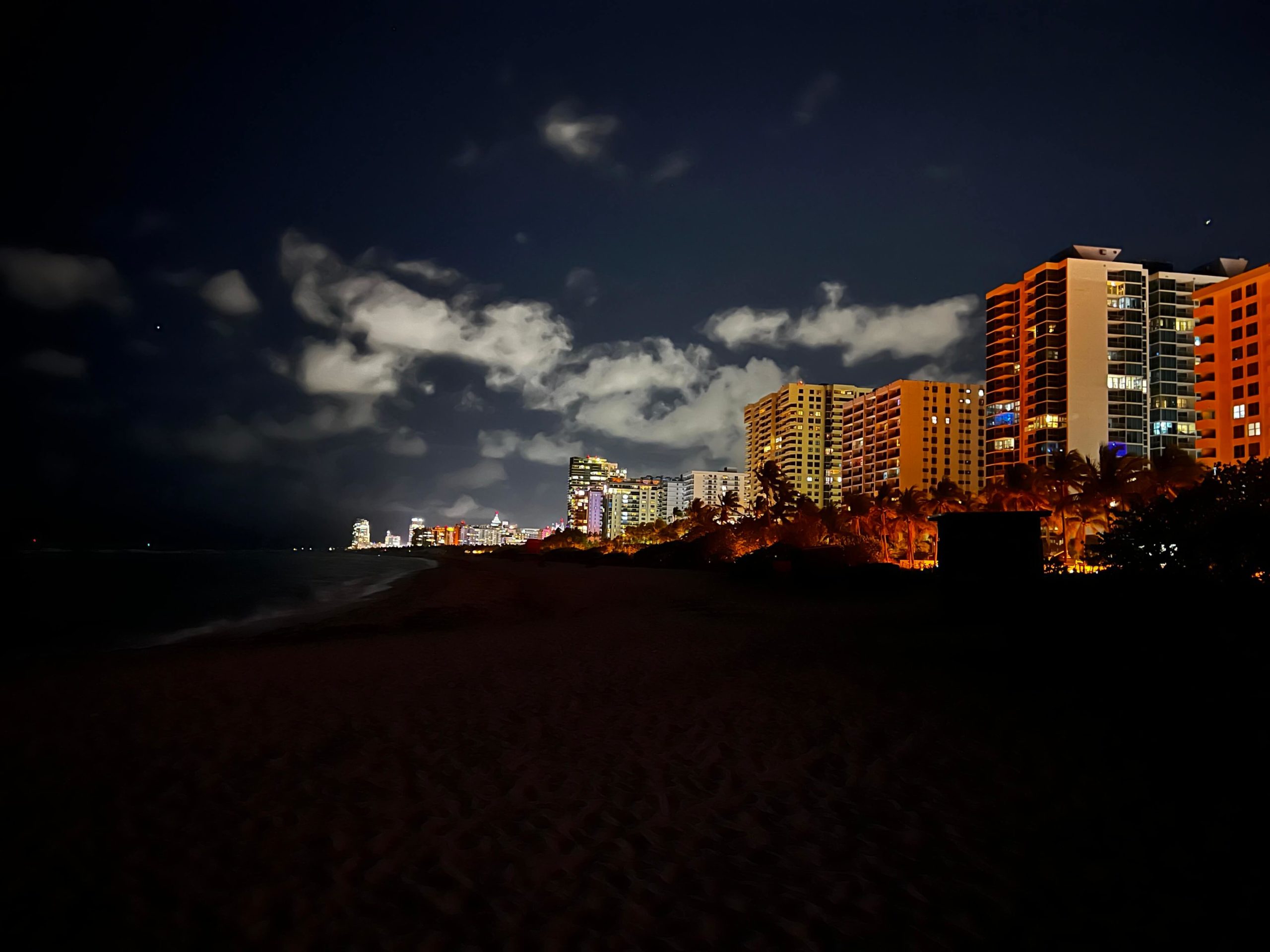 The size of the event
We attended specifically because "everyone" would be there, so we knew full well this would be a big event. How this translated into physical scale was nonetheless a surprise. For the one-to-one meetings – which are core to the event – the hedge funds stayed in their booths and the other party (allocator, service provider etc.) moved from booth to booth to meet with them. Meeting slots were 30 minutes, which sounded like plenty of time. 
In reality, the hedge fund booths were spread across seven different halls in multiple buildings. To get from one meeting to another could easily take 10 minutes, and include leaving the sanctity of an air-conditioned space to brave the Miami sun. With the meetings scheduled back-to-back (i.e. there was no built-in transition time), this reduced many of our conversations to 20 minutes. 
We did consider blocking out some time in our day to avoid meetings being scheduled back-to-back, but didn't, valuing every single meeting we had and not wanting to risk forfeiting a productive conversation by limiting our availability. We also appreciate that the fund managers were primarily there to meet with allocators – so we needed to be as accommodating as possible to fit into their schedules. 
Demand to meet was extremely high. To overcome this challenge next year, we will likely send more Edgefolio people. By having fewer meetings per person (and yet still more meetings overall), we would get a lot more out of each conversation, and the event as a whole. 
Still, for a growing company in front of a large audience of interested firms, this was a great problem to have, and one we will welcome any day of the week. (Just give me this week to recover, please).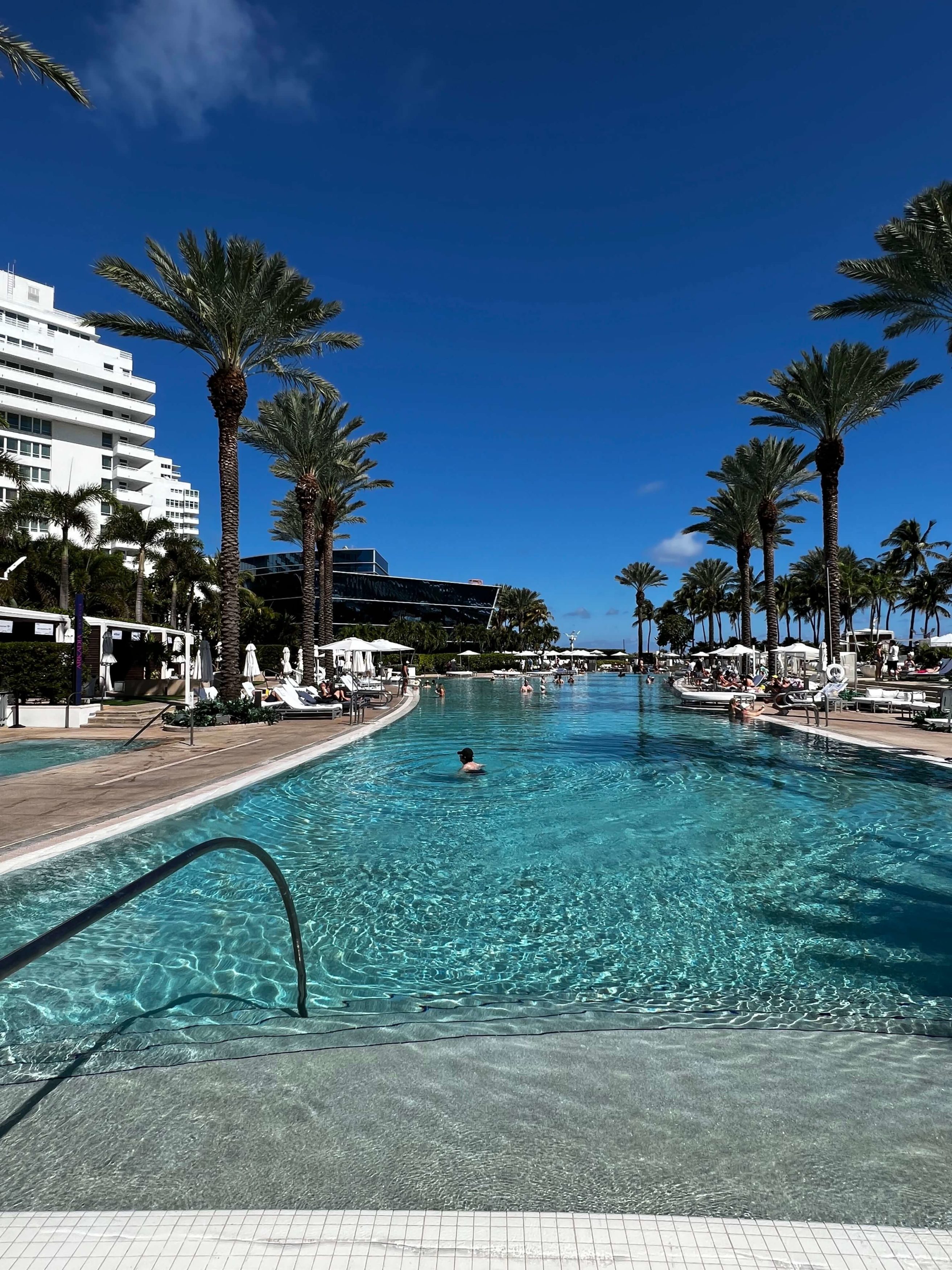 Flo-Rida is a big deal
Before the event, there was some discussion in the office as to who was the more successful artist – Flo Rida or Nelly, who performed at iConnections in 2022. Most guessed Nelly (myself included), but a quick Google sets that one straight, with Flo Rida having sold four times as many records to date. 
We had expected to only recognise "Low", but he played a one-hour set and the crowd knew almost every song. It was hit after hit, with songs featuring Sia, David Guetta, Kesha, Nelly Furtado, Akon, Will.i.am, Sean Kingston, Timbaland….the list goes on and on. Lesson learned; never underestimate the heat of an artist who names himself after the sunshine state.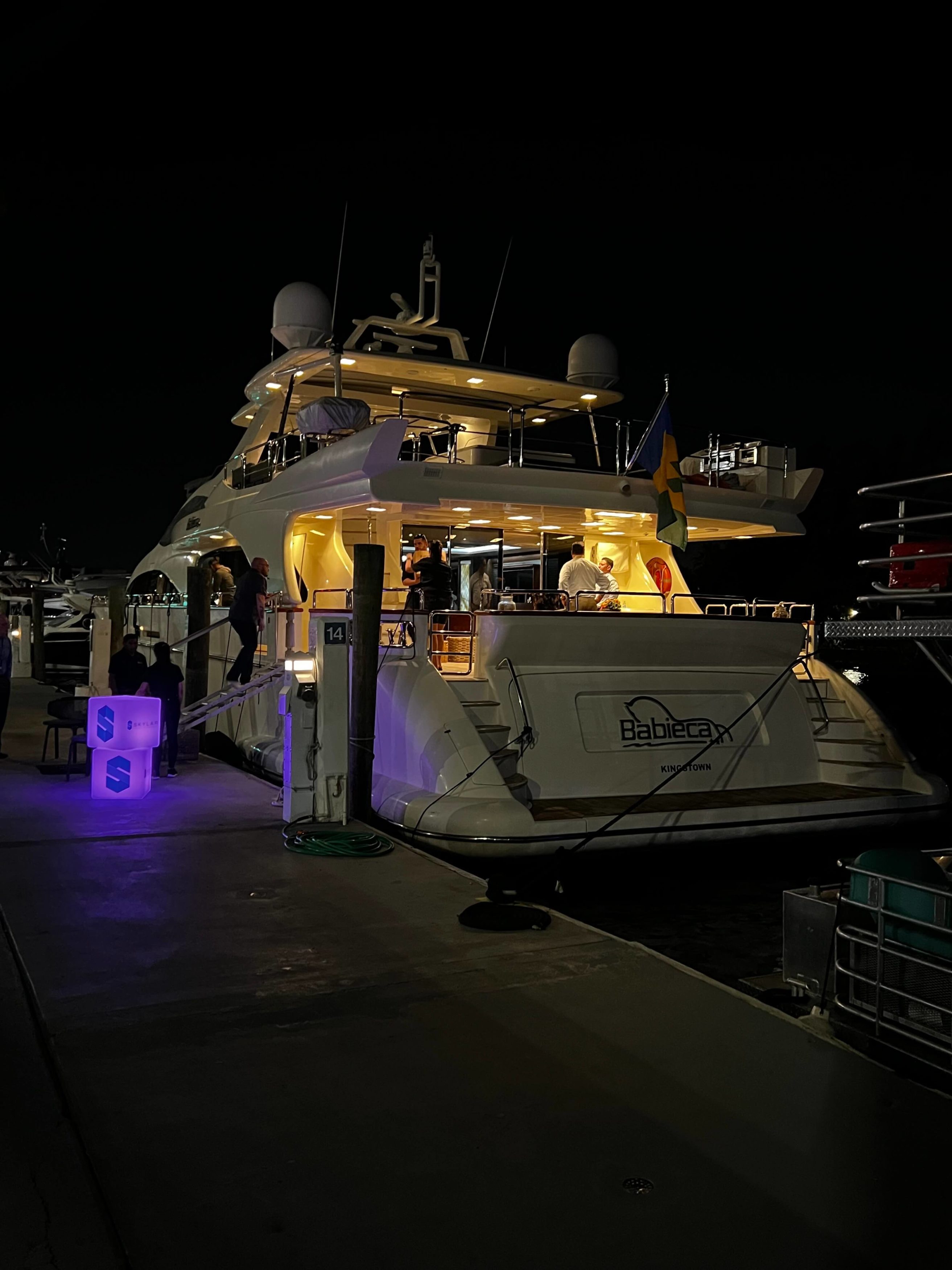 Managers were keen to meet
Edgefolio is not a place for salesmen in cheap suits who will sell whatever their employer asks them to. It is a company where every employee is a shareholder, and everyone truly believes in the value FundPortal brings, and its potential to be a success for both us and our clients. With that said – we knew our place. Hedge funds were paying to attend iConnections in order to meet with allocators. If faced with meeting us, or meeting an allocator, it would be a simple choice. So we started to reach out to hedge funds to suggest a meeting, unsure of what availability they would have on the day. The response was very encouraging.
We met with over 60 hedge funds during the event; most inside the formal event, in meetings booked on the platform, but many outside too in nearby hotel lobbies, restaurants and cafes. As an all-in-one fund marketing solution, FundPortal is highly relevant to a firm looking to raise funds, as all funds at iConnections are. So their interest in itself wasn't new or surprising, but the time individuals made available for us frankly was. This furthers our goal to attend on a greater scale in 2024.
The catering did not reflect a health-conscious industry
"I will only eat at mealtimes". "I will go to the gym". "I will only have one cup of coffee a day". Oh the lies we tell ourselves before these events, and how quickly that all unravels.
The food and drink was indulgent and endless, and at times so was my approach to it. I am not sure I can claim I learnt much here; this one is destined to repeat itself.
So – back to the abridged version – iConnections very much met, or exceeded, our expectations, and we already look forward to 2024. If you attended, I hope your experience was also positive. As you work to follow up, you may find our recent white paper "Eight steps to building quality relationships at in-person events" a useful read. It includes advice on how to follow up after an event to maximise your ROI. 
If we weren't able to meet with you and you're interested to learn more about FundPortal, please do get in touch.