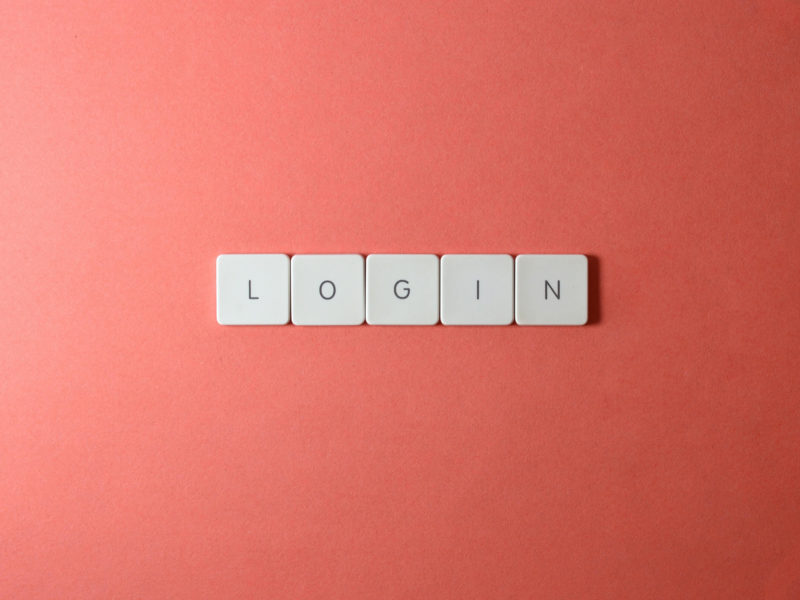 Why does a hedge fund need a client portal in 2022? Transparency? Yep. Marketing? Absolutely. We delve into all the reasons why it is crucial in 2022.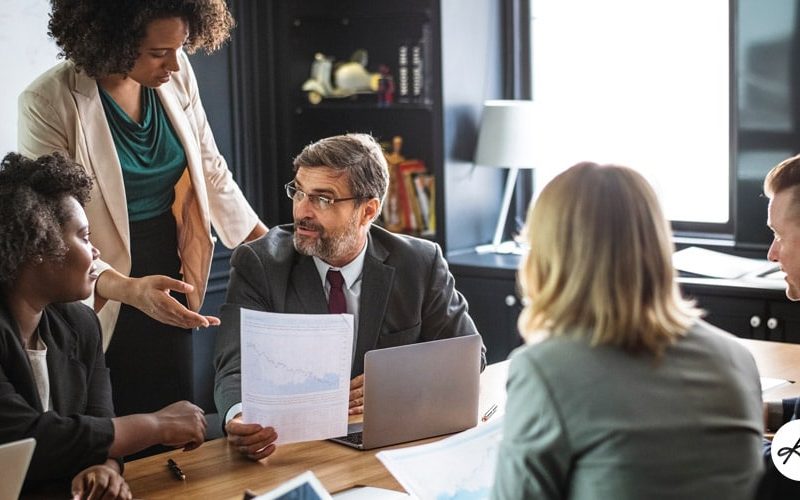 You have done a great job of delivering results, gathering your contacts in one place and you are ready to hit the 'send' button. Are you sure that you are doing this correctly though? The best funds out there follow one simple mantra to get better results.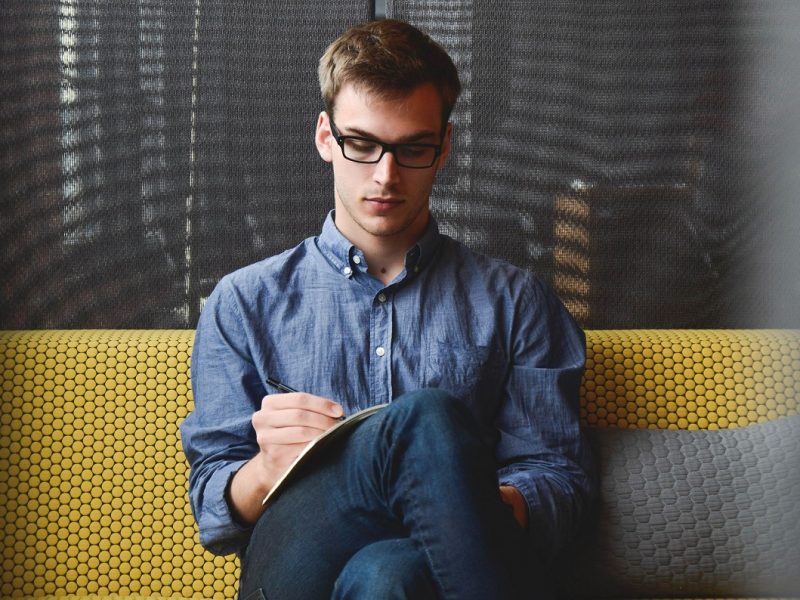 Innovation and technological progress has changed the distribution of goods and services fundamentally.
Data, analytics and digital applications has increased efficiencies by removing intermediaries and reducing costs.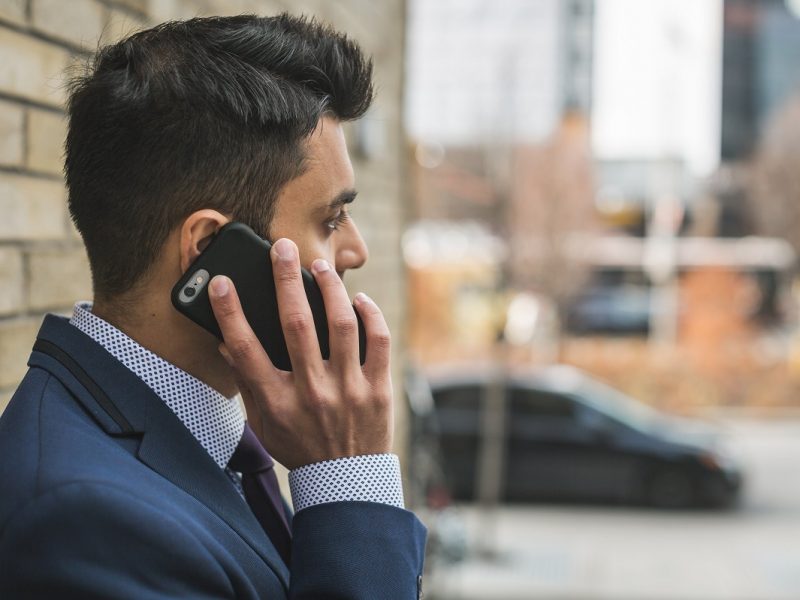 Hedge funds which have traditionally depended on personal relationships to acquire capital have recently found their business model turned on its head in the wake of an unrelenting tide of digital disruption.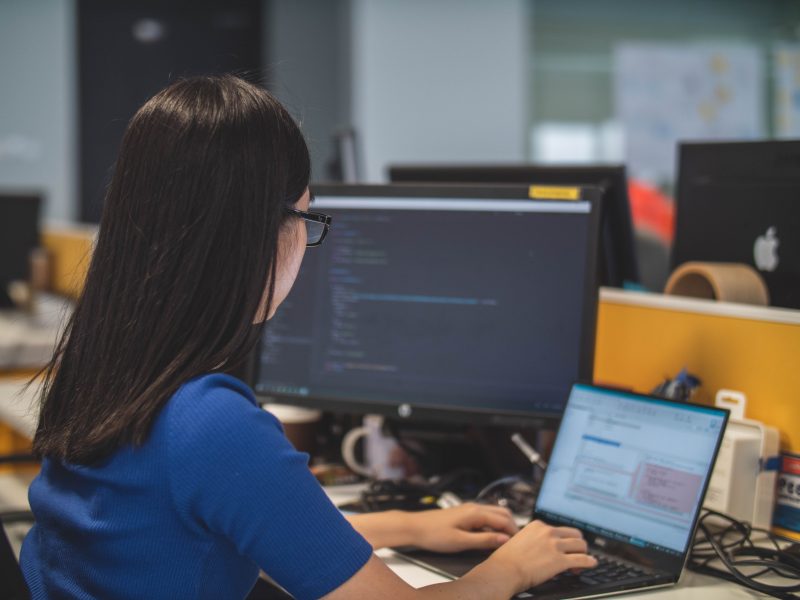 Legacy systems and legacy thinking can also be formidable barriers. The status quo is hard to challenge when profit margins are reportedly around 40 percent.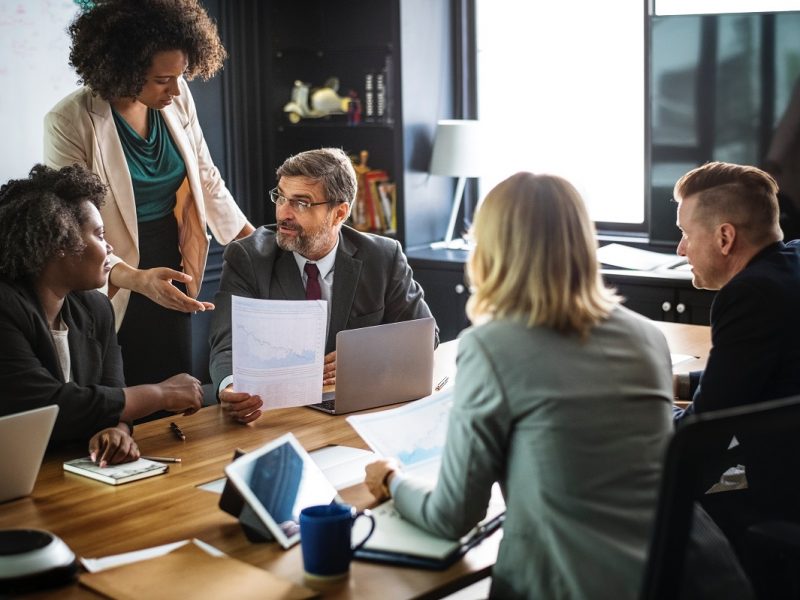 A CRM designed for hedge fund managers can elimate customisation costs, provide features tailored for hedge funds and reduce administration costs.