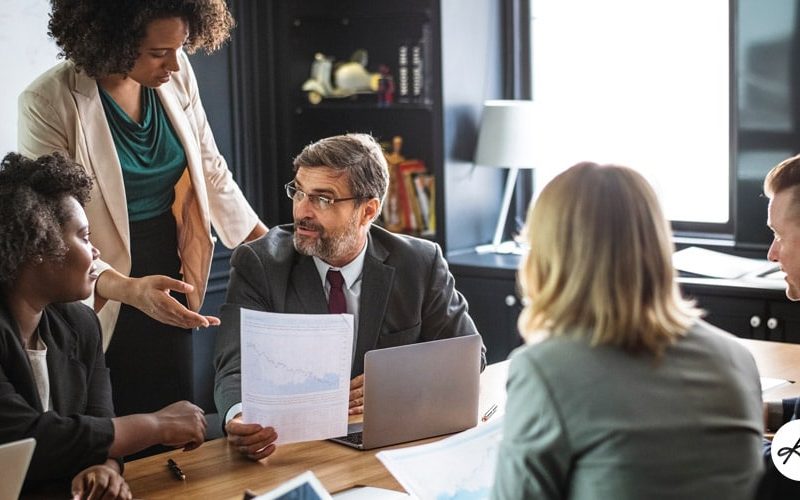 You have done a great job of delivering results, gathering your contacts in one place and you are ready to hit the 'send' button. Are you sure that you are doing this correctly though? The best funds out there follow one simple mantra to get better results.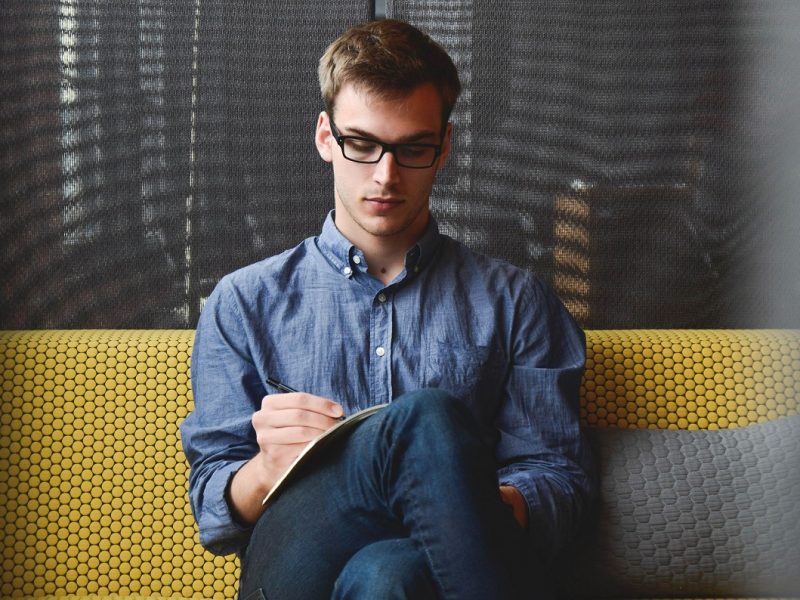 Innovation and technological progress has changed the distribution of goods and services fundamentally.
Data, analytics and digital applications has increased efficiencies by removing intermediaries and reducing costs.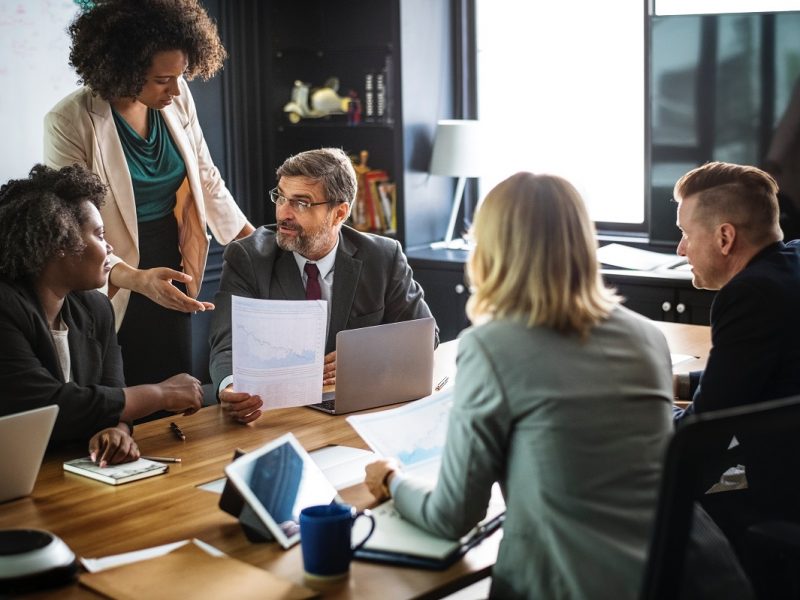 A CRM designed for hedge fund managers can elimate customisation costs, provide features tailored for hedge funds and reduce administration costs.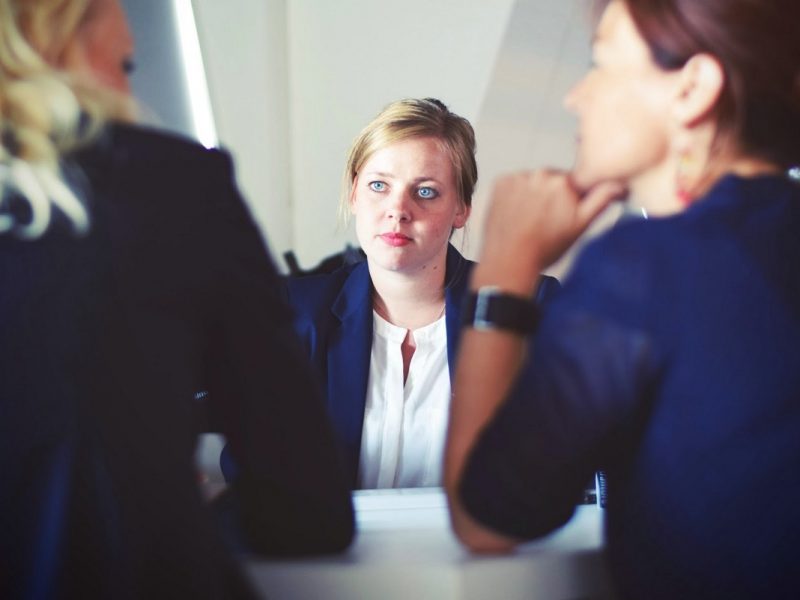 In today's digital environment, greater agility, flexibility and responsiveness are needed to meet rapidly evolving investor expectations, making customer experience critical to future success.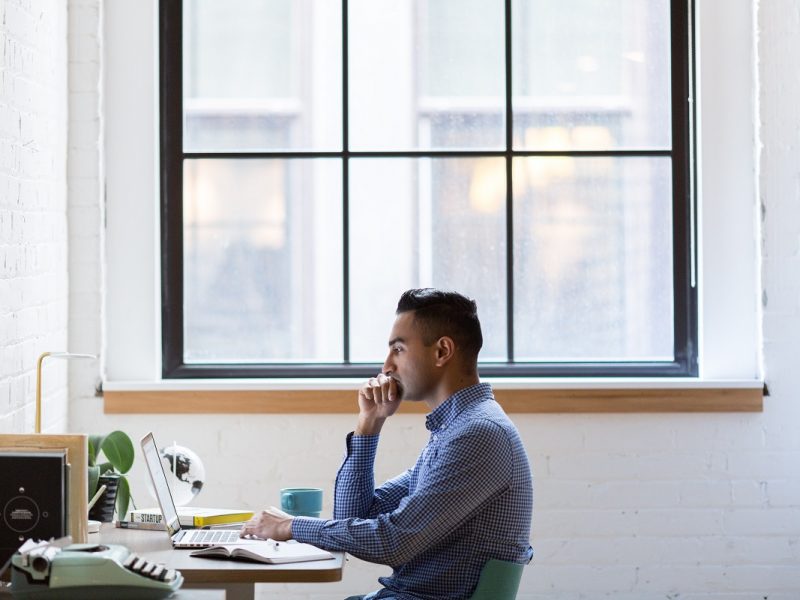 Fund managers today are faced with a number of new challenges in the market, while investors have the ability to conduct their own data analysis and are seeking better value funds.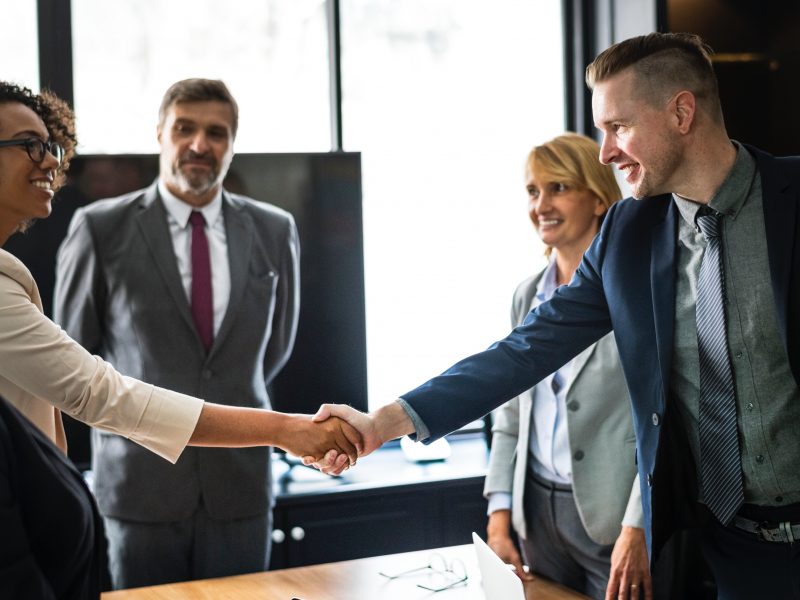 Sales and marketing are the two sides of the same coin. They both aim at educating prospects, bringing in new clients while making sure that you continue to delight your current ones.

When your head is down and you are doing your job on a day-to-day basis, it is very difficult – practically impossible – to keep up to date all your marketing material, and perhaps more importantly, follow and embrace business best practices.