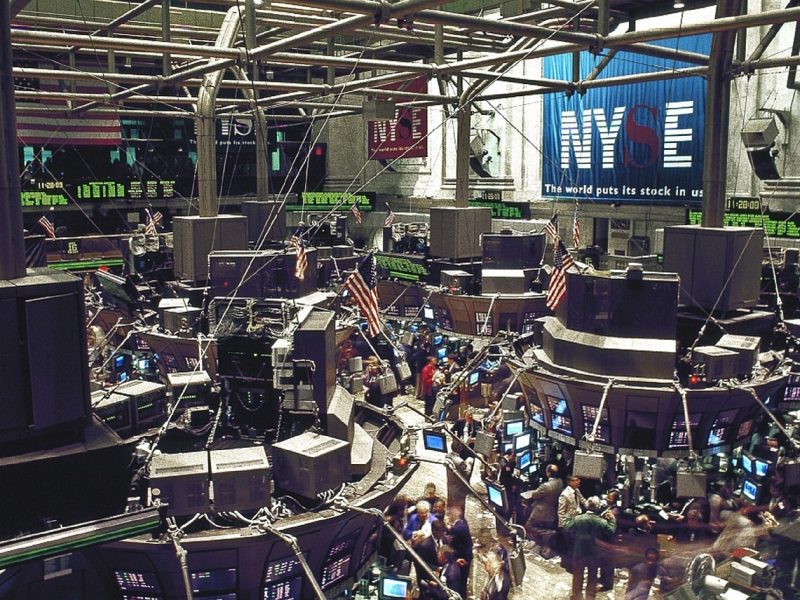 After spending the past few days reading about WeWork and whether or not we are going to have an office to work from next month, we realised that the chances are 50-50. So we rushed in and made some more updates to the FundPortal – Now that we still have some time..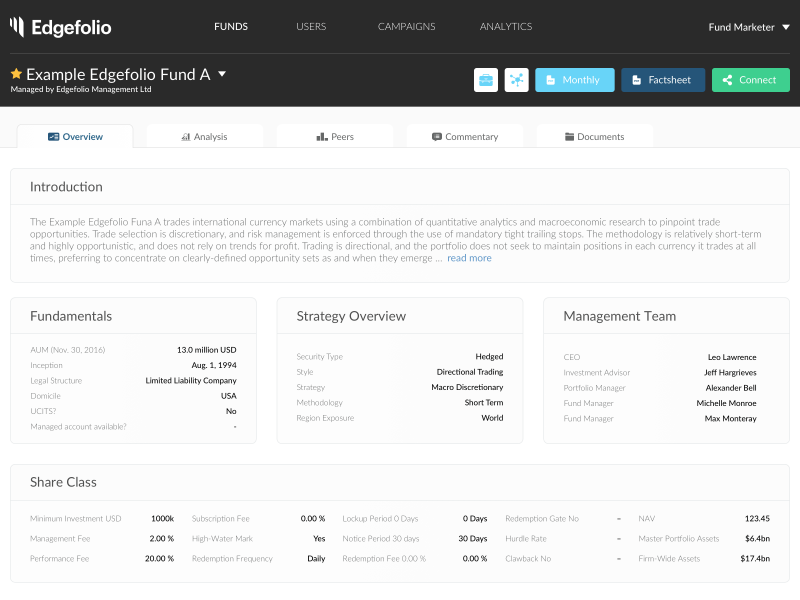 Last week was a very busy and productive week here at Edgefolio, and we're excited to share some things we've improved on your FundPortal.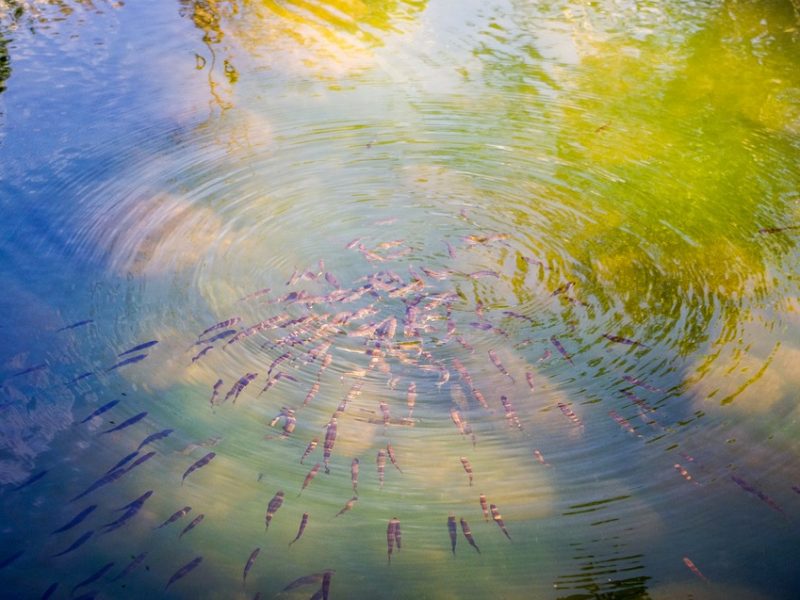 Managed security and branded document portals are growing in popularity as hedge funds become cautious of cybersecurity threats to their business.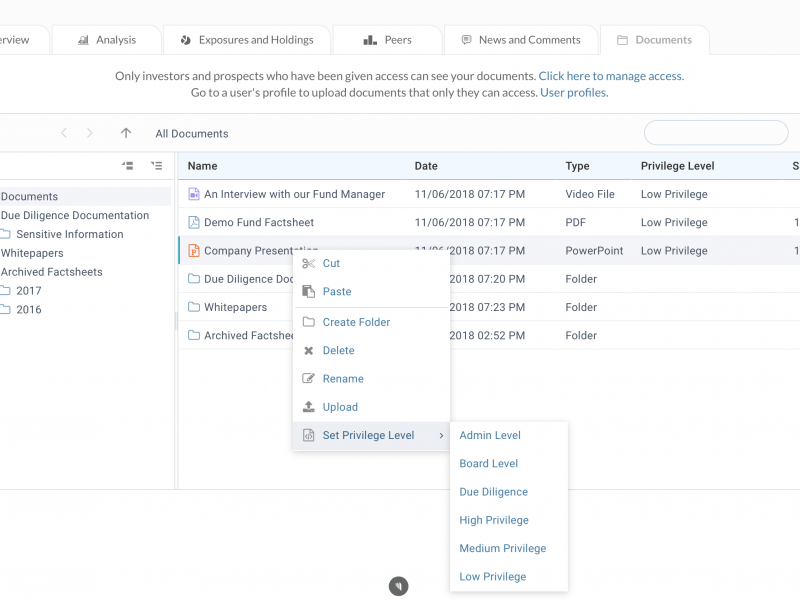 Allocators really value secure and immediate access to your documents. In the next few days, we're going to be offering you a free upgrade to make sharing your documents even easier.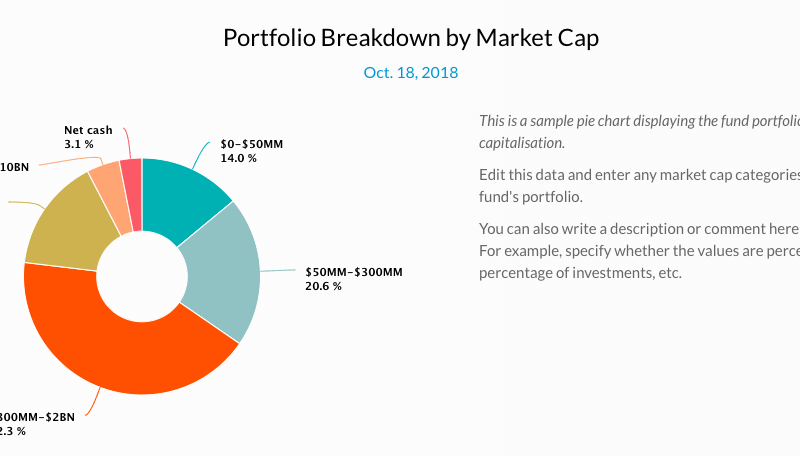 Since the beginning of Funportal 2 years ago, Edgefolio has always allowed you to share rich, interactive information on your fund in an instant. We now introduce our newest feature – Exposures and Holdings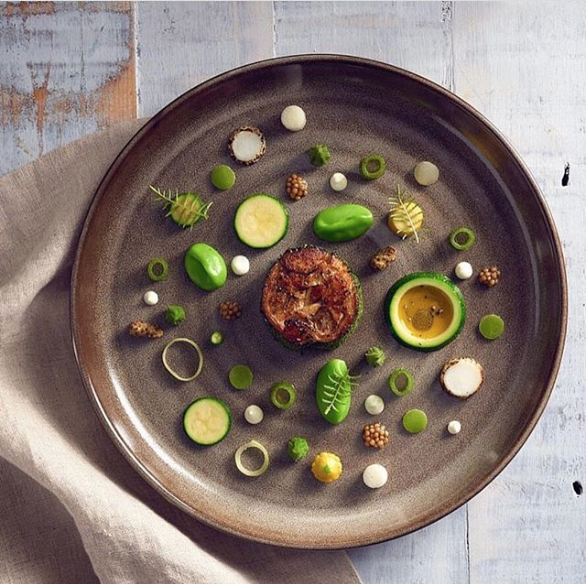 Many investors today focus the bulk of their attention on gathering information and data when it comes to manager assessment. From reading through documentation to the analysis of performance, investors certainly have their work cut out. But is this approach solid, or is it just scratching the surface?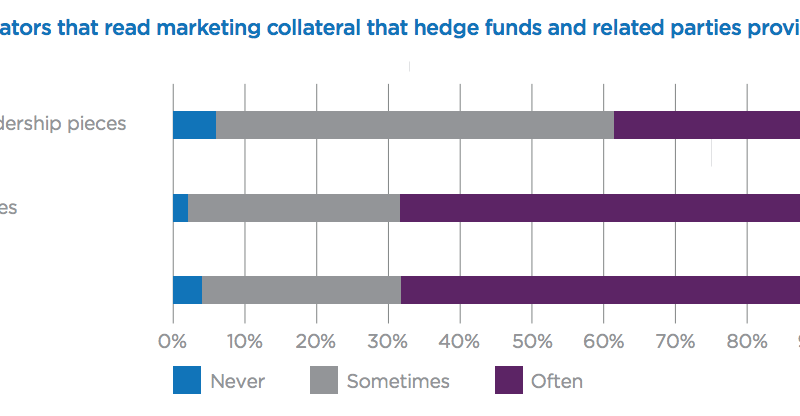 We understand marketing your fund is hard, so we've been steadily improving FundPortal to make things easier. For this batch of updates, we've been paying particular attention to streamline how FundPortal integrates with your existing workflows.